Award Winning Northern CA Filmmakers Hit Festival Circuits Soon!
Northern California Creative Projects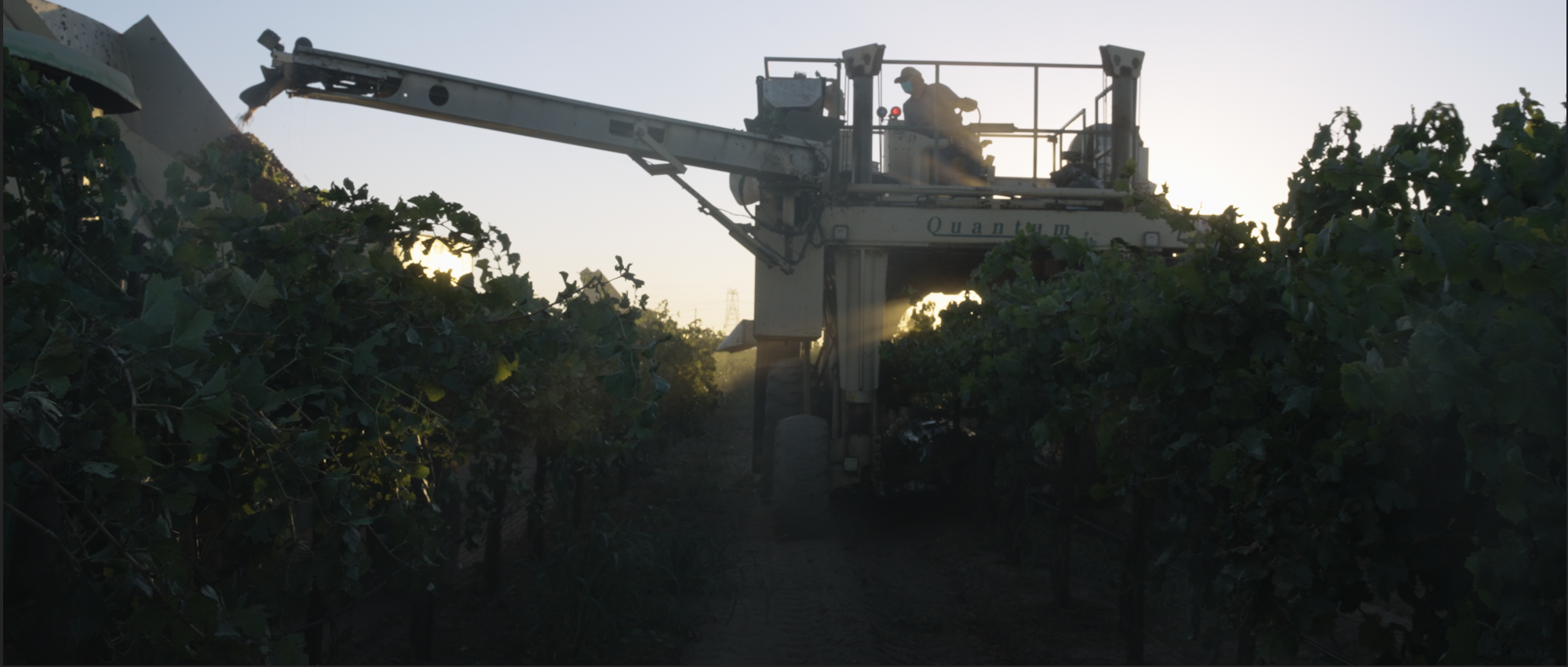 Flickering Eye Pictures LLC is a filmmaking and videography company founded by Northern CA creative Paul D. Bestolarides.
We have teamed with multiple northern CA companies – St. Bruno and Mudville Media for our first feature-length film. Our story follows a young nurse (Audrey Booth) who ventures into the world of caring for a retired actress at her countryside home. Caregiving is proven difficult when she begins to realize that her personality is swapping with her patient (Leah Finity) in this psychological thriller/horror film about trauma.
Although we worked on an ultra-low-budget film during the worldwide pandemic and recession, we did not let budget limit our creative efforts into telling a great story. As an adjunct professor, Paul invited current and alumni students to play major roles on-set.
Interviewer: Tell us about your crew and all involved.
Paul: "It's not every day when a teacher pays their alumni students (San Joaquin Delta College) to be on-set, but I had a pleasant experience collaborating with them all and am thrilled to have some students pursuing other avenues of the industry by forming jobs and careers of their own, while others obtained on- set experience. I always enjoyed collaborating with Rodrigo Pedraza, and our tech guru Jordan Kost, as they provided assistance with capturing and collecting footage."
SETTING
Interviewer: What inspired your team's creativity?
Paul: "Everyone carries a room about within them. The heart of this project showcased the natural setting, inviting the viewer into the atmosphere of the story. The majority of the movie was shot in an authentic bungalow built in 1917. For one of the exterior sequences, we had only a 2-day window during sunset that enabled us to capture rare footage of the Northern California grape harvest. The laborers were just as much important as our actors on-screen and we also wanted to highlight their roles in the San Joaquin Valley."
STUNTS
Interviewer: Tell us more about some of the action sequences.
Paul: "Our drivers – Dana & Jordan Ota and Gary Nakashima helped us pull off difficult stunts. The actors are driving in the majority of the sequences, which brought a tangible physicality to the scenes. We are all familiar with false backdrops, but our approach was to put the audience in the car with the characters. The characters reacting to the vehicle's movements added another level of suspense."
MASKS & PRACTICAL FX
Interviewer: Let's talk special FX. How did you shoot these complex scenes?
Paul: "Everything was shot in camera without visual enhancements. We collaborated with Immortal Masks FX (https://www.immortalmasks.com) based in San Dimas to add another layer to Leah's character in the story. The masks were great and played a large part in our film! We also teamed up with another Northern CA native, Daniel Potter with Potter FX Studios (http://www.potterfxstudios.com) who supplied the necessary makeup for our film. He was introduced to us by one of our camera operators Brach Flemmer. Both are fantastic at their crafts!"
SOUND DESIGN
Interviewer: How does sound play a major role in your film?
Paul: "Collaborating with Craig Vincent, (CraigTheSoundGuy.com) is always a pleasant experience. Craig is excellent at his craft! All of the sounds you hear in our film were recorded live on-set. The sounds are not re-mixed or manufactured. Every footstep, door creak, and rattle is organically recorded, grounding the viewer into the realism of the setting. In addition, long-time collaborators composer Steve Wright and vocalist Barbara Moncayo will be creating the soundtrack for our upcoming movie. In accompaniment to visuals, audio elevates the emotions on-screen, inviting the viewer into the world of the characters."
VISUALS
Interviewer: The Cinematography is gorgeous and definitely leaves an impression. Can you describe your source of inspiration?
Paul: "Actually, the source of inspiration was to leave an impression. The script is a blueprint that allows everyone to come together for work, but the ideas that become meaningful are accidents at the moment. You find yourself cutting things in the editing room because the reaction of an actor in one shot can convey the same emotion as minutes of dialogue with another. A fragmented narrative provided another way to access the characters. I think the visual medium is built upon emotions and moments can become like a dream image. You don't remember stories so much as you remember a moment."
Thank you for providing insight into your upcoming feature film and highlighting the efforts of Northern California creatives. Congrats to the Cast & Crew! We look forward to seeing you at the festival circuit and cinemas later this year!