Maximize Your Small Business's Reach With Video Marketing
Maximize Your Small Business's Reach With Video Marketing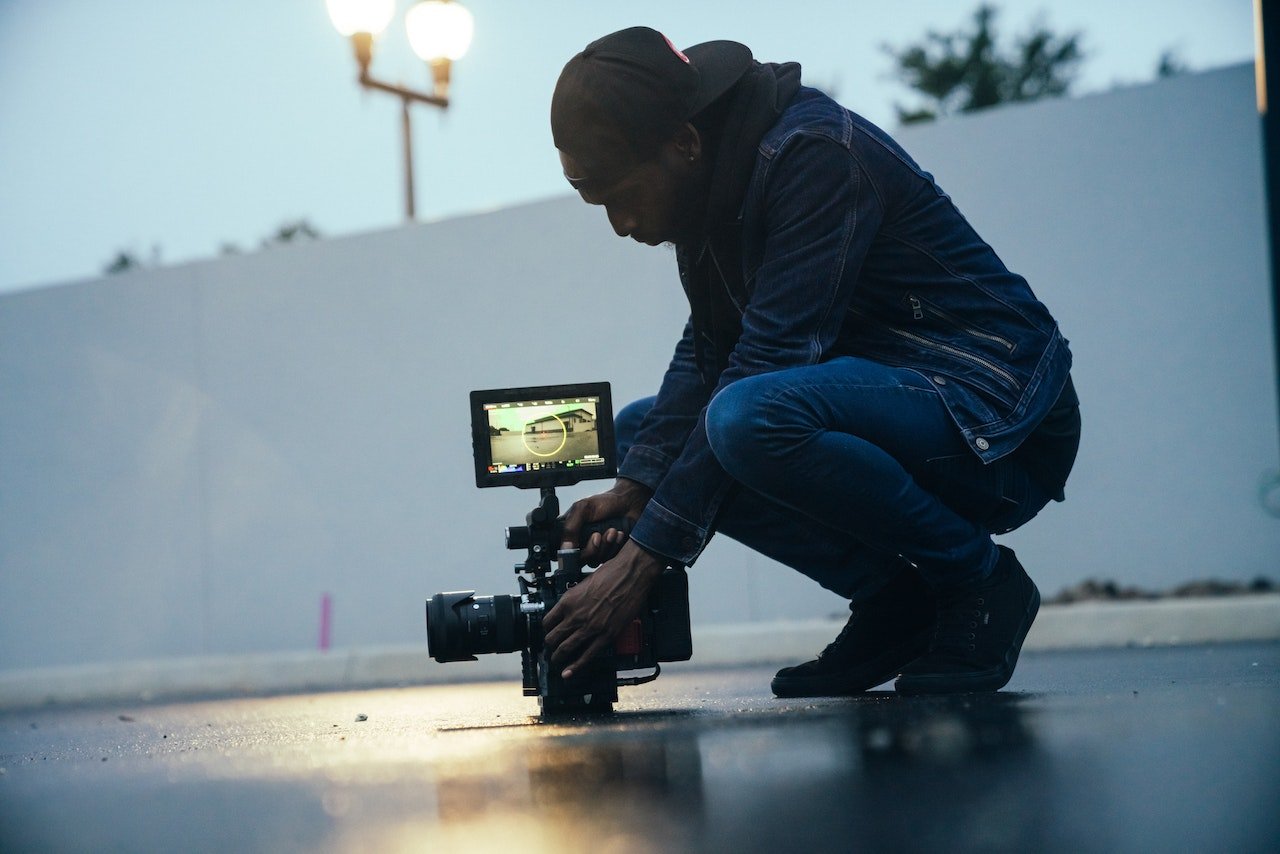 It's no secret that video marketing is a powerful tool for small businesses. Videos can help you reach more customers, boost engagement and sales, and create stronger relationships with your target audience. But with so many options out there, it can be difficult to know where to start when it comes to video marketing. Read on for our comprehensive guide to video marketing for small businesses from video production experts BLARE Media.
Learn the Types of Video Marketing
Before you begin creating videos for your small business, it's important to understand the different types of video content available. Some popular types of videos include product demonstration videos, customer testimonials, brand story videos, tutorial videos, and more. Depending on your goals, you may want to use one or a combination of these types of videos in your campaigns.
Know Your Target Market
Once you have an idea of the type of video content you want to use, it's time to identify your target market. Knowing who your target audience is will help you tailor your videos accordingly and ensure they are reaching the right people. Consider factors such as age group, location, interests, and hobbies when identifying your target market and tailoring your videos accordingly.
Set a Budget and Stick to It
Video production can be expensive if you don't set a budget ahead of time. Establishing a budget before beginning any video production will ensure that all costs are accounted for and give you an idea of how much money you can spend on each project. This will also help you create realistic expectations when creating your campaigns and allow you to adjust as needed if something changes during production or post-production stages.
Incorporate Infographics
Videos are an increasingly popular way for small businesses to reach a wider audience, and utilizing infographics in your videos can help maximize your reach even further. By creating infographics that convey the most important information from your videos in a visually engaging way, you will be able to pique the interest of viewers and keep their attention longer. Furthermore, infographics make it easier for viewers to quickly digest complex or data-driven topics because they can draw out the priorities at a glance.
Publish Videos on Key Platforms
Once you have created the perfect video campaign for your small business, it's time to publish it! Publish it on Facebook and YouTube, as well as Google Business pages, so that potential customers will find them easily when searching online or scrolling through their social media feeds. This will help boost visibility and increase engagement with potential customers who may not have otherwise been exposed to what you offer without this extra step.
Use Videos in Content Marketing  
Another great way to get the most out of video marketing is by incorporating them into content marketing strategies. This allows potential customers who may not have seen the original post another chance at viewing what they missed out on. Additionally, using videos in content marketing helps strengthen relationships between businesses and their audiences by providing valuable information that readers wouldn't otherwise receive from traditional methods like text-only emails or printed brochures. Learn more about content marketing here.
Measure Video Performance
Once the campaign has been published, it's important to measure its effectiveness over time. This will allow business owners to assess whether or not their initial goals were met — increasing website traffic, boosting sales numbers, and generating leads. Metrics such as views, likes, reach, watch times, click-through rates, etc . should all be monitored closely to achieve desired results!
Video marketing is an essential tool for small businesses today, but only if done correctly. By following this guide and understanding how each type of video works best, small business owners can create effective campaigns tailored specifically toward their target audience. With careful planning ahead of time accompanied by continuous monitoring post-launch, you are sure to find success through the strategic use of digital video advertisements.
Need help creating a video campaign for your business? See what BLARE Media can do!
Image via Pexels