Seattle Education Video Production Services [Seattle Video Production Company]
Educational institutions have increasingly adopted video production services to revamp and contemporize their teaching approaches.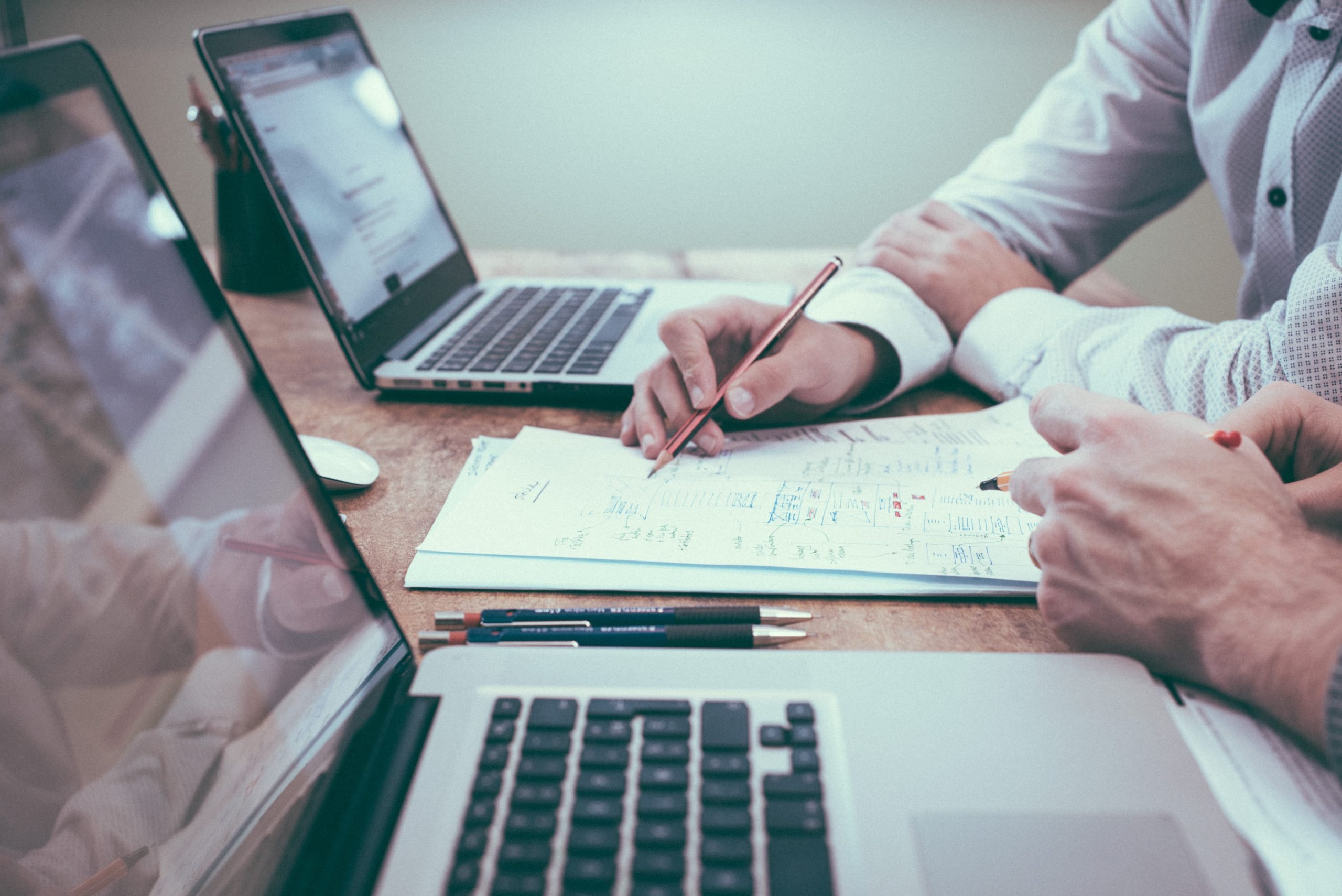 In our modern, tech-savvy age, the power of video as a transformative tool for information dissemination is undeniable. As a result, educational institutions are embracing video production services with growing enthusiasm to modernize and enhance their teaching methodologies. Situated in Seattle, Washington, BLARE Media stands out as a prestigious production agency renowned for its ability to create exceptional educational videos that ignite the learning experience and bring a fresh perspective to education. In this article, we will explore the ways in which BLARE Media's video production services can positively influence the educational journey.
Capture and Retain Attention
Educational videos possess a significant advantage in their ability to capture and maintain students' attention. Traditional lectures and classroom sessions occasionally fall into the trap of monotony, leading to disengagement among students. Conversely, educational videos provide an enjoyable and captivating learning experience. With the assistance of BLARE Media's production services, educators can harness the power of videos to infuse vitality into concepts, ultimately improving students' understanding and retention of new information.
Promote Learning and Retention
Videos go beyond mere entertainment; they possess remarkable potential as tools for enhancing learning and memory retention. With the assistance of production services, educational institutions can craft videos precisely tailored to specific subjects or themes, equipping them with the flexibility for repeated use. This empowers students with the invaluable opportunity to revisit these videos long after their classroom exposure, thereby strengthening their ability to retain information and ultimately raising their academic achievements.
Accessibility and Flexibility
BLARE Media's production services play a crucial role in helping educational institutions address the demands of our technology-driven modern era. With video lectures and educational tutorials, students now have the flexibility to learn at their own pace and convenience. Delivering educational resources in video format ensures that students have the freedom to access these materials from anywhere and at a time that aligns with their preferences.
Cost-Effective
Unlike traditional teaching methods, video production services offer a cost-effective and financially prudent approach to distributing educational content. Educational institutions can achieve substantial savings by cutting costs associated with printing textbooks, procuring classroom resources, and maintaining physical classroom facilities. This, in turn, contributes to the overall long-term affordability of education.
Customizable Content
Utilizing BLARE Media's video production services, educational institutions acquire the capacity to create a customized video project designed to meet the distinctive needs of their students. By seamlessly integrating elements such as graphics, animations, music, and sound effects, these videos promote an interactive and immersive learning experience, enhancing students' understanding of the subject matter on a profound level.
Interactive Learning Experiences
The incorporation of video production services brings forth an interactive and captivating dimension to the learning process, effectively capturing the learners' attention and sustaining their engagement. Each video project empowers educational institutions to curate personalized digital content that students can access on-demand, promoting flexibility in their educational journey. This adaptable approach to video-based learning encourages consistent access to vital information, ultimately enhancing the prospects for deeper learning. BLARE Media offers a comprehensive range of production services, including animation, motion graphics, and virtual reality, all ingeniously designed to pique learners' interest in an enjoyable and immersive manner.
Measuring the Effectiveness of Live Action or Animation Education Video Production
Assessing the effectiveness of educational content is essential for customizing lessons and improving engagement. BLARE Media's production services provide educational institutions with a precise method to track the usage and influence of their content. By leveraging analytics, we measure critical metrics such as viewership rates, engagement levels, and feedback frequency, offering valuable insights into the impact of educational materials. Equipped with this data, any educational institution can refine their content to better meet the requirements of their students.
Distance Learning Education Seattle Video Production
The domain of distance education has achieved remarkable levels of accessibility, largely owing to the pivotal role played by video production services in the educational landscape. BLARE Media's production services in Washington possess the transformative ability to convert any classroom into a readily accessible remote education or training platform. Through the recording and effortless distribution of lectures, students enjoy the convenience of accessing course materials from the comfort of their own homes. Customized digital media, enhanced by state-of-the-art editing techniques, facilitates a learning experience that immerses students in a way that not only meets but also exceeds their expectations.
Video Production Services for Public and Private School in Seattle
Our video production services cater to a diverse range of educational institutions in Washington, including both public and private entities. At the core of our mission is the ability to create customized educational videos precisely aligned with the individual requirements of each client. This personalized approach is especially beneficial for higher education institutions aiming to revamp their curriculum by providing exceptional content that enhances the student learning experience. BLARE Media's expertise spans a wide spectrum of educational subjects, encompassing areas such as foreign language instruction, science and technology, and healthcare, ensuring comprehensive support for a variety of educational initiatives.
Professional Education Video Services From Our Production Company
At BLARE Media, we are unwavering in our commitment to providing top-tier video production services. Our team boasts a wealth of experience and expertise, featuring professional technicians who excel in delivering the finest video production services in Seattle, Washington. Our service offerings span a wide spectrum, encompassing everything from product and marketing videos to healthcare and educational content. We leverage cutting-edge technology and equipment to create educational videos of unparalleled quality. From concept to completion, including scripting, production, editing, and delivery, we oversee the entire process, allowing educational institutions to focus entirely on their students.
With BLARE Media's video production services in Washington, educational institutions can embrace innovative teaching methods that transcend the boundaries of traditional classrooms and take learning online. By harnessing the right technology and creative production skills, educational videos play a pivotal role in students' learning and training journeys. Through these services, educational establishments can enhance their instructional effectiveness, expand their reach to a broader student audience, and cultivate a lifelong passion for learning. To explore the transformative potential of BLARE Media's offerings, schedule a consultation today and embark on the journey to elevate your educational institution to new heights!