The Benefits of Using an Escrow Service for Secure Freelancer Payments
Hiring a freelancer? An escrow service is the most secure way to pay.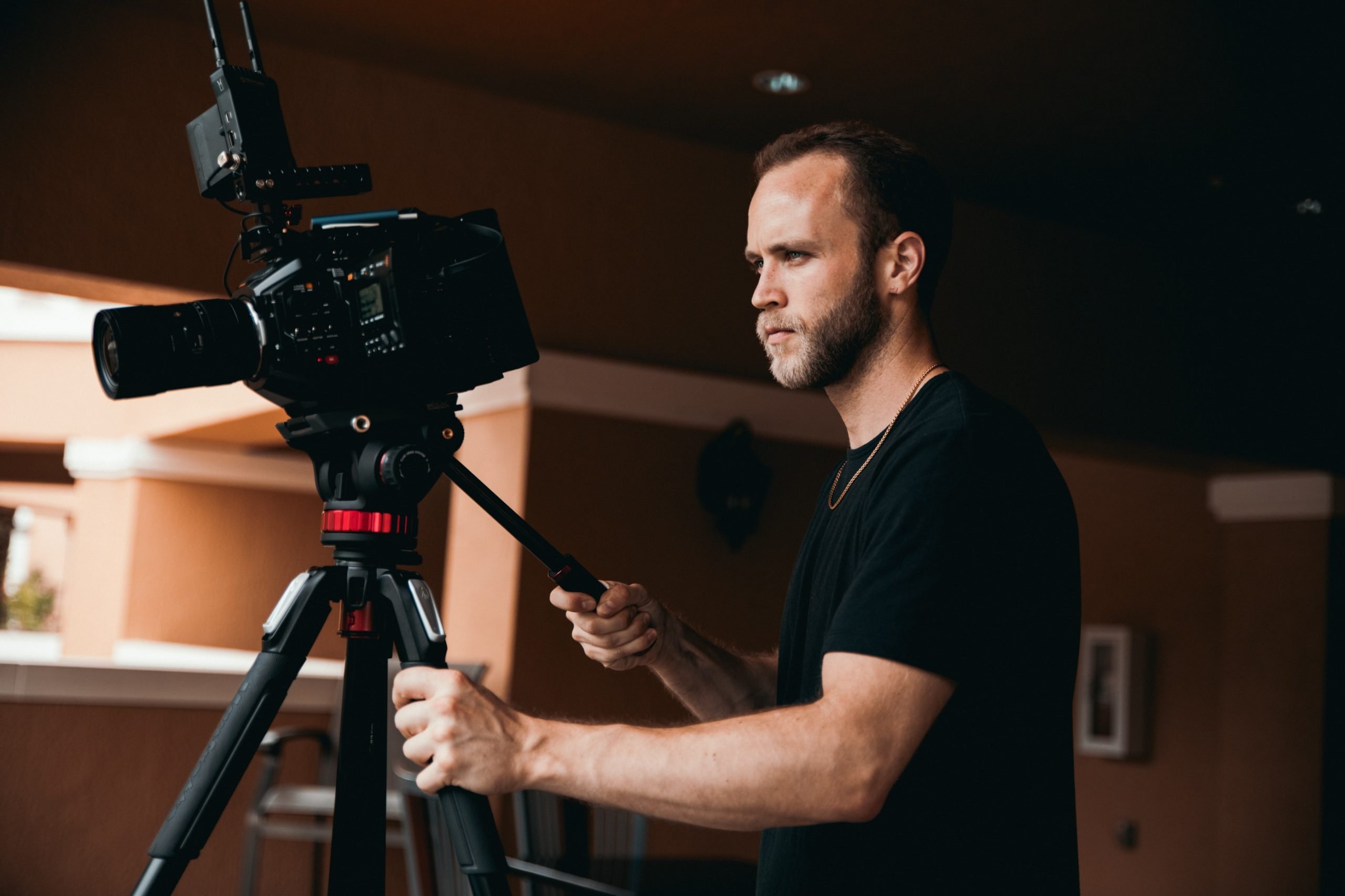 Employing an escrow service for compensating freelancers presents numerous advantages that enhance assurance for all transaction participants. Acting as an impartial intermediary, the escrow service preserves funds until specific prerequisites are fulfilled, guaranteeing an unproblematic and secure transaction. Below are merits of the use of an escrow service for freelancer payments.
Security for Clients
Customers find value in utilizing an escrow service as it ensures their funds remain securely held until the freelancer fulfills their obligations in alignment with the established terms. This precautionary measure effectively mitigates the occurrence of potential issues such as non-delivery or unsatisfactory work quality.
Security for Freelancers
Freelancers frequently have concerns about receiving rightful compensation for their efforts. The inclusion of an escrow service alleviates these worries by ensuring a safeguarded payment process that culminates upon successful completion of the mutually defined tasks. This assurance is particularly crucial for extensive, long-term projects.
Transparency
Incorporating an escrow service introduces clarity into the payment procedure, allowing both sides to monitor project advancement and fund disbursement. This practice fosters an atmosphere of responsibility and reliability that enhances mutual trust.
Convenience
Escrow solutions enhance the payment mechanism by overseeing fund transfers, resulting in time and energy savings for both independent professionals and patrons.
International Transactions
When clients and freelancers are situated in different countries, employing an escrow service can surmount the challenges of currency conversion, diverse international payment systems, and varying financial regulations.
Professionalism
Engaging an escrow service imparts a sense of professionalism to the transaction, thereby elevating the credibility of both involved parties.
In summary, an escrow service offers a dependable and secure avenue for facilitating payments between freelancers and clients, contributing to trust-building and the establishment of fruitful working partnerships.
What does the service fee cover?
At Shoots.video, we implement a service fee to uphold the premium level of assistance and security that our valued patrons rely upon. This fee empowers us to offer a dedicated team of customer support specialists, promptly available to attend to any queries or concerns our clients may have. This ensures timely responses to their inquiries and seamless transactional proceedings. Moreover, the service fee contributes to the continuous enhancement and maintenance of our platform. Through our investment in platform upkeep, we assure our users of secure and dependable transactions, accompanied by an intuitive and user-friendly interface. This unwavering dedication to customer contentment and platform excellence underpins the rationale behind our application of a service fee for our escrow service.