We Are Anecessarie Film
How Anecessarie Film can impact your community.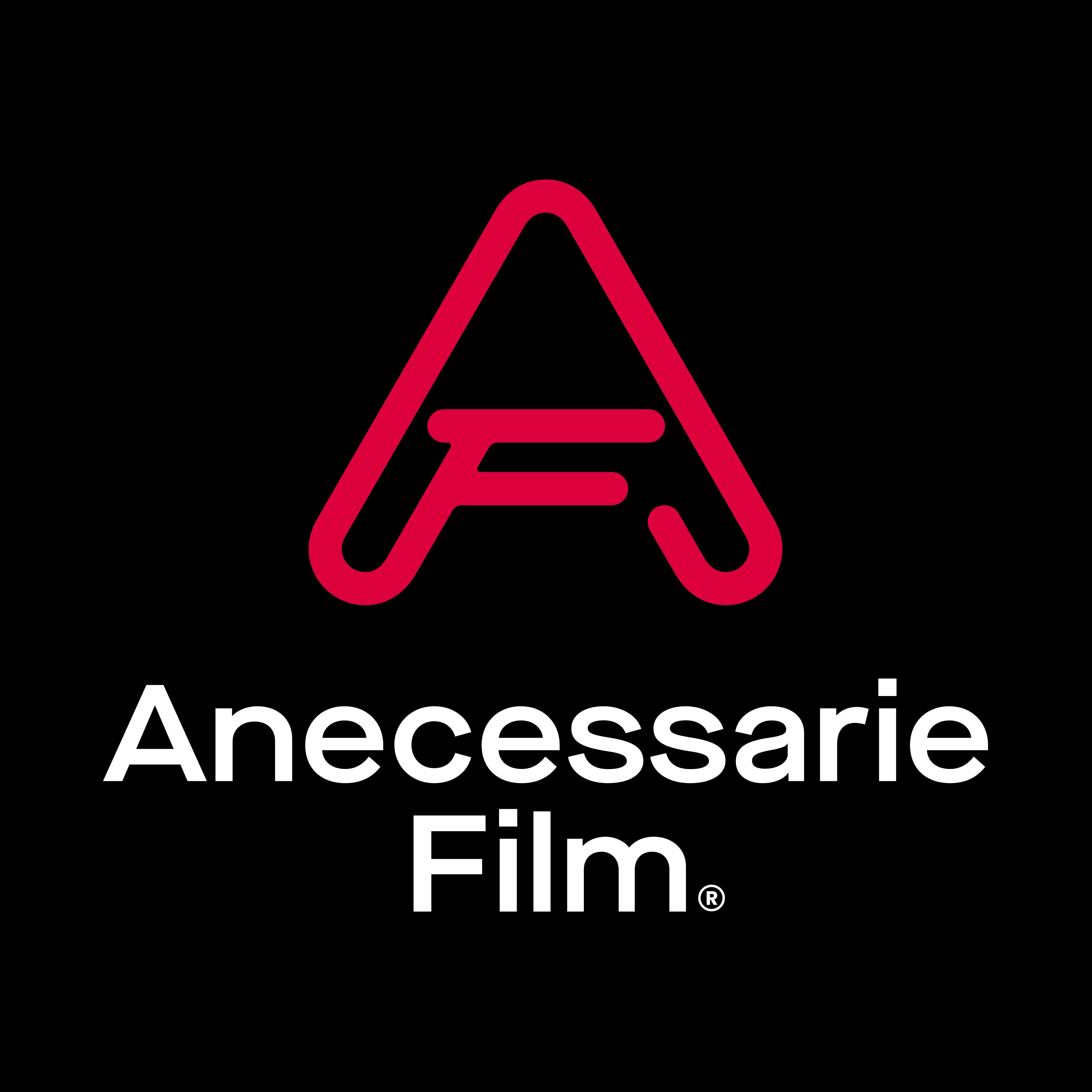 Anecessarie (pronounced A Necessary)  Film is a production company dedicated to creating films that celebrate our diverse world. Our team is a one-stop shop of experts, fueled by a passion for collaborative storytelling on screen. When we're not producing our own content, we are active pillars in our community, operating under the goal of "A Movement of Influence." Our mission is to "amplify the voices of our own" and support the film community in meaningful ways.
While our long-term goal is to produce big-budget features, we also believe in paying it forward. We provide a platform for individuals with stories to tell on screen and offer opportunities for others to gain valuable experience on set. In an industry where diversity behind the scenes is lacking, we want to serve as a resource, helping talented and diverse cinematographers, camera operators, gaffers, sound engineers, and production assistants gain the experience they need.
Our projects encompass a wide range of clients, including startups, non-profits, educational institutions, schools, and dedicated artists. This work is not just professionally rewarding; it also allows us to sharpen our skills while giving back to the community, particularly in the tri-state area and Texas. 
One of our standout offerings is our film curriculum, "Twenty-Four Framez," an interactive program designed for students from elementary to high school. This sector of Anecessarie Film empowers young minds to express themselves through the medium of film. Over the years, students who participated in our program have gone on to study film at prestigious institutions like NYU Film and Howard University, earning college credits through their internships with us. It's been amazing to see them evolve in their crafts. 
As a diverse production company, we understand the challenges faced by underrepresented talents in the industry. Until we have more opportunities to showcase our own talents, we remain committed to serving communities that resonate with us and those lacking film resources.
We are enthusiastic collaborators, and distance is no barrier for us. Whether it's bringing your vision to life or making a positive impact in your community, we are here to make it happen.