Shoots Video is a full-service production company that is passionate about creating high-impact videos. Our team can take your project from start to finish, ensuring your message reaches your audience.
Our decades of experience have allowed us to build up an extensive network of trusted professionals in local markets across the US. Whether you want us to take care of everything or you just need a hand finding the right people to make it happen, Shoots Video is there for you.
Bottom line: we want to help you any way we can!
Call us: 855-279-4800 or start a conversation with one of our producers
Where to Start
Let Shoots create your video
Book the best talent and crew directly
Join our referral community
Businesses
A-to-Z video production
Have an idea for a video, but don't know where to start? Let the experienced professionals at Shoots Video take care of everything for you. Our services include:
Concept development
Scriptwriting
Location scouting
Set design and set-up
Casting (on-screen and voiceover talent)
Costumes and props
Hair and makeup
Camera, lighting, sound
Editing
Live broadcasts
Animation and graphic design
Special effects
Producers
Book the best talent and crew directly
Know what you want, but just need a hand to make it happen? Whether you're looking for an entire crew or just one or two people to complete your team, Shoots Video can help you find the best people for your project.
Browse our database of peer-reviewed professionals or let us build a team that's right for your creative needs and budget.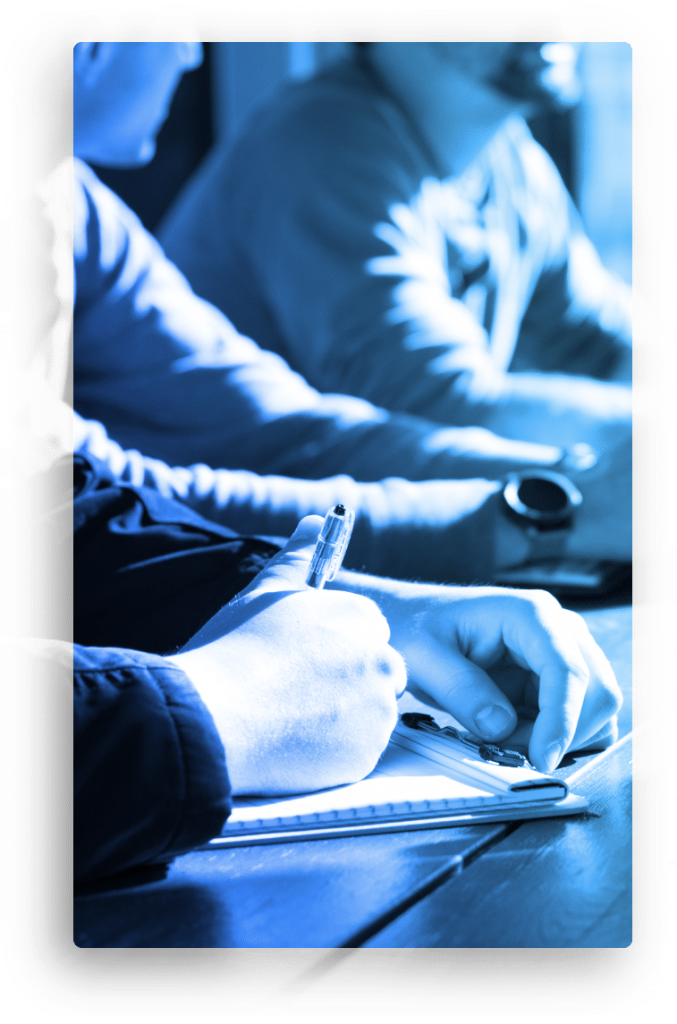 Talent & Crew
Join the Shoots Video community
Have skills and want to get hired? Create a listing on the Shoots Video referral network to get noticed by producers. Introduce yourself, upload work samples and publish your equipment list. And pay it forward by leaving a referral for people whose work you can vouch for!
Sharpen your skills and expand your network at one of our weekly development meetings. From free-wheeling chats on Clubhouse to webinars with top professionals in the industry, there's something for everyone.