About
I have been filming random stuff since VHS cameras were around, from Skits, stunts, skate videos to family parties as a kid. Now I film everything from
Nature to social media ads and marketing for small businesses, I love helping others reach their goals wether it's gaining subscribers or growing a business from push cart to brick and mortar. I get a thrill watching my clients reactions to seeing their products or services in 6K resolution. You should not have to pay an arm and a leg to get quality video production, I'm Here to help!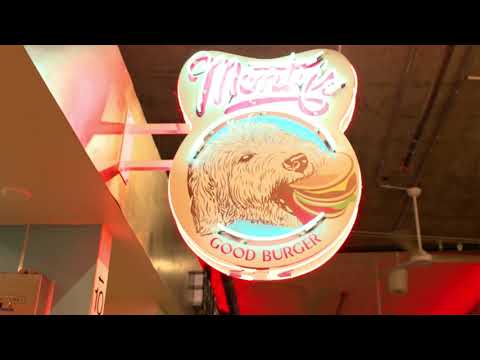 This is a reel of Random Videos I've worked on for local companies and clients. I love to film and… View the Video
Roles
Primary Roles
Secondary Roles
There are no referrals for this profile at this time.