About
I am a highly skilled video editor and videographer with experience in the film and marketing industry. I possess proficiency in the Adobe Suite, Final Cut Pro, and Avid, as well as a strong understanding of pre-production, editing logs, motion graphics, and meeting deadline goals. I am also fluent in English, Spanish, and Portuguese, making me a valuable asset for any team.
My experience includes working as a video editor at Sprouts Farmers Market, where I brought the marketing team's visions to life through post-production editing and visual storytelling. I also have experience as a freelance video editor and producer for Three Coffee Guys, where I would travel to destinations around the world to shoot and edit promotional materials. Additionally, I have experience as a marketing video editor for New Reach Education and a videographer for SnakeByte Media LLC.
I have a Bachelor of Arts in Film Video Production from Arizona State University and an Associate in Arts in Film/Video Editing from Scottsdale Community College. I am proactive, creative, and possess excellent organization and communication skills. I have a proven track record of meeting strict deadlines and delivering high-quality work. Overall, I am a talented and experienced video professional who is well-suited for a wide range of projects and roles.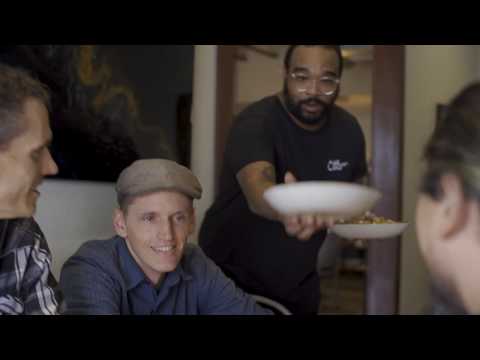 Marketing video made for Th!nk Design in Tempe, Arizona. This is a testimonial from a local restaurant "Crepe Bar". I… View the Video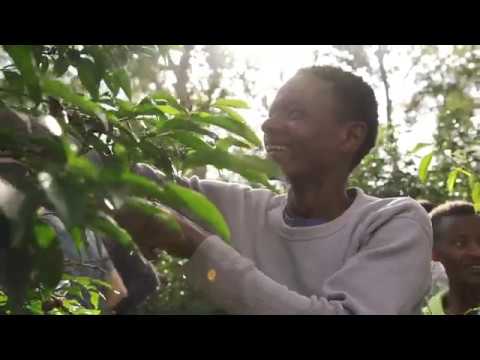 I am lucky enough to travel with a company titled "3 Coffee guys". They take coffee students to farms around… View the Video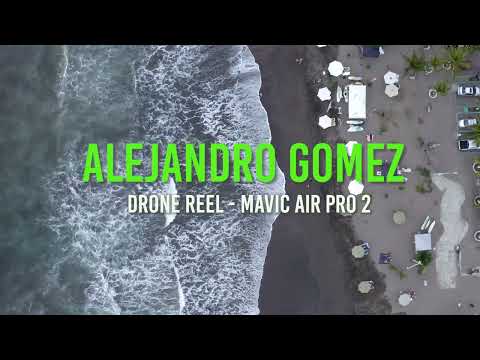 This is my 2022 Mavic Pro 2 demo reel. I did recently get the Mavic 3, however, those videos will… View the Video
Roles
Primary Roles
Secondary Roles
There are no referrals for this profile at this time.