About
PITTSBURGH, PENNSYLVANIA BASED DP, WHO TRAVELS FOR CORPORATE AND DOCUMENTARY WORK. MOST FREQUENTLY HIRED FOR TWO THINGS:
1) SOLO-OPERATOR WITH CAMERA/ LIGHTING/ AUDIO KIT.
2) CINEMATOGRAPHER FOR LARGER CREW.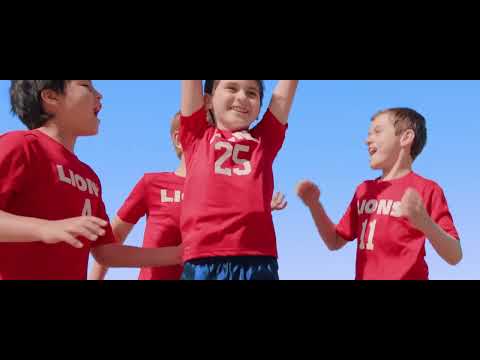 2023 Showreel as Cinematographer and Camera Operator. Projects range from Short films to Reel content. The goal is to show… View the Video
I engage in a diverse array of projects with this production company. These ventures encompass a broad spectrum of budgets and scopes, highlighting my versatility and adaptability. From smaller-scale endeavors that demand creativity within tight financial limits, to larger and more expansive undertakings, I've contributed my skills across the spectrum. This involvement allows me to continually refine my capabilities while navigating different project intricacies. Whether it's crafting compelling narratives for modest productions or tackling multifaceted challenges in grander ventures, I thrive on the dynamic nature of these collaborations. This experience has honed my ability to tailor my contributions to suit the unique demands of each project, ensuring that I consistently deliver impactful results.
There are no referrals for this profile at this time.