About
Film Editor | Visual Effects | Sound Design
With an expertise in film editing, I specialize in bringing stories to life through compelling visuals. I've edited various short films as well as commercial style videos for ASU and a commercial real estate firm. During my time as a Marketing & Videography Coordinator at LevRose Commercial Real Estate, I was also able to learn and develop my marketing skills which allow me to provide a unique perspective when editing commercial style videos.
I graduated Magna Cum Laude from the Sidney Poitier New American Film School at Arizona State University in 2022 with my BA in Film & Media Production. During my time at ASU, I immersed myself in all things post-production and was able collaborate with other like-minded individuals who pushed me as an editor. Because of the opportunities to grow I was given during my time at ASU, I received an Achievement in editing award for my work on my senior capstone film.
I currently reside in the greater Seattle area doing freelance editing & VFX work. I have a passion for post-production and love getting to work on so many different projects, each one varying in style, length, and purpose.
I am proficient in Adobe Premiere, Adobe After Effects, Avid Media Composer, Avid Pro Tools, and Nuke. I am continually seeking new opportunities to refine my skills and explore innovative techniques.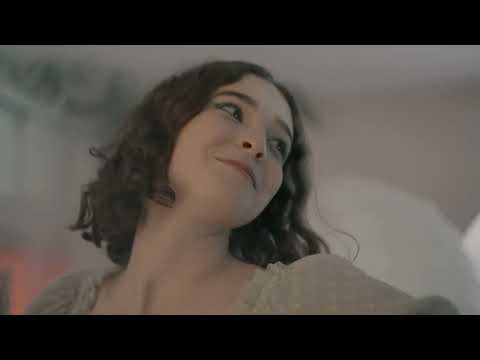 Narrative Edit Reel | Avid Media ComposerAll projects edited by Anna MoriFeaturing work from:Complacent - Dir. Andrew CybuchGettaway - Dir.… View the Video
There are no referrals for this profile at this time.