About
Soup to nuts, or just any course of the meal needed. I am an a la carte menu of content creation for commercial and charitable organizations. Ideation, development, production, light, shoot, direct, edit, deliver, make everyone happy. Can bring a crew or be an effective member of one. Well equipped with gear and collaborative acumen. What are you working on? We should talk.
So much for the sales pitch, here's the CV: https://www.linkedin.com/in/richhall3/
Portfolio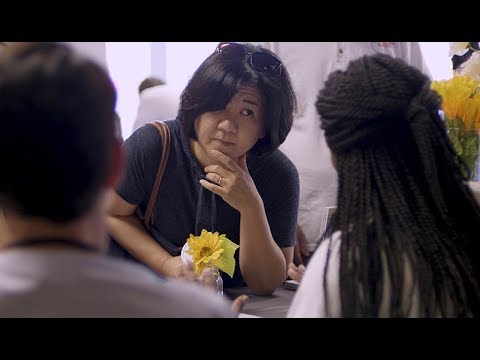 Commercial - Los Angeles, CA
It should probably be called "2018 Reel" as that is when most of the content was produced, but such is… View the Video
Roles
Primary Roles
Director of Photography
Camera Operator
Writer
Secondary Roles
Producer
1st AC
Director
Color Correction
Editor
Equipment
Camera
Mavic
Blackmagic
Blackmagic 4k
Panasonic GH5
Canon Lenses
Grip & Lighting
Generator
Grip Van/ Truck
Small Grip Kit
Medium Light Kit
Camera Support
Handheld Gimbal
Jib
Monitor
Monopod
Movi
Tripod
Audio
Boom Mic
Handheld Wireless/Wired Mic
Tascam
Wireless Lavelier Kit
Referrals
There are no referrals for this listing at this time.