About
Ball Media Innovations is the #1 video production and post production company for business purposes, as well as for the medical community. We're the only company that we know of with extensive business experience, training and education. We help our clients succeed by creating strategic videos that work! We also offer fantastic live event video production crews and medical video crews. We do all this while staying within your budget.
We're based in the Miami – Fort Lauderdale area with crews in Orlando as well.
Throughout the country we offer editing services, video and film translation in almost any language (subtitling and dubbing), and animation.
Finally, we offer expert corporate studio design and building services.
For more info visit our website at https://www.ballmediainnovations.com
Call:
(954) 432-1274 (South Florida)
(407) 205-0423 (Orlando)
(866) 570-8612 (Toll Free)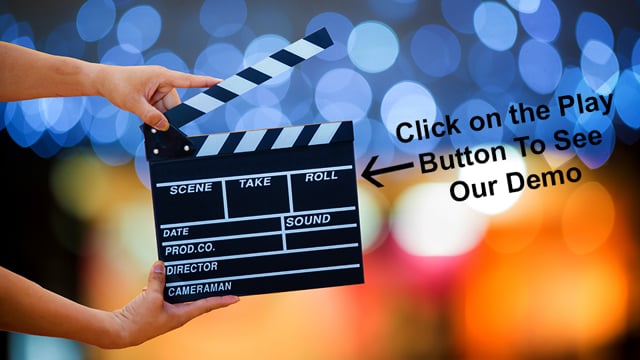 We're the #1 corporate video production company for Miami, Fort Lauderdale, West Palm Beach and Orlando. We'd be happy to… View the Video
There are no referrals for this profile at this time.