About
General Manager, Streaming Media Group, Bitcentral.
ViewNexa provides a unified workflow that simplifies video management, streaming, the consumer application experience, and distribution for media companies and content owners. It empowers media companies and content owners to diversify their offerings to reach, engage, and monetize new audiences via a single, trusted partner. It improves time to market, increases audience reach and monetization options, and lowers engineering integration and content hosting costs — which all lead to increased ROI.
ViewNexa operates in a dedicated streaming media group within Bitcentral, that has the dynamism and agility of a start-up, while being grounded in Bitcentral's rich history and depth of experience in media workflows, which is built upon 20+ years' experience serving leading media companies in the industry.
Learn more at: www.bitcentral.com/streaming-media/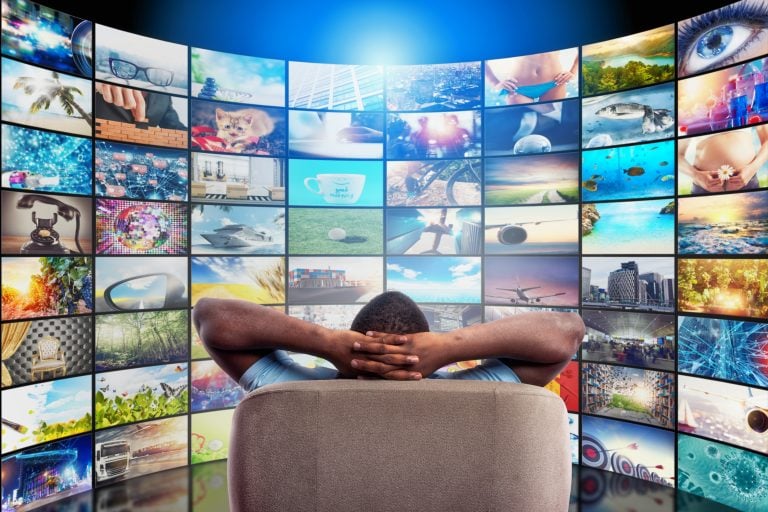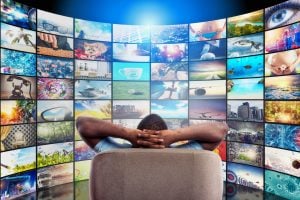 Two major driving forces in shaping today's media landscape are direct-to-consumer (D2C) services and FAST channels. Although these technologies are… Read More
There are no referrals for this profile at this time.