About
Creative video production solutions for your product or service. Crafting your story tuned to your audience. 25 years of experience producing Corporate Video. We have homed the process to allow you to communicate your knowledge & passion and talk about your products and services in an authentic way.
Authentic stories are the secret sauce to create an engage your audience!
Let's plan your next production with pre-production I would love to learn about your business your clients.
Connect with us over zoom or in-person.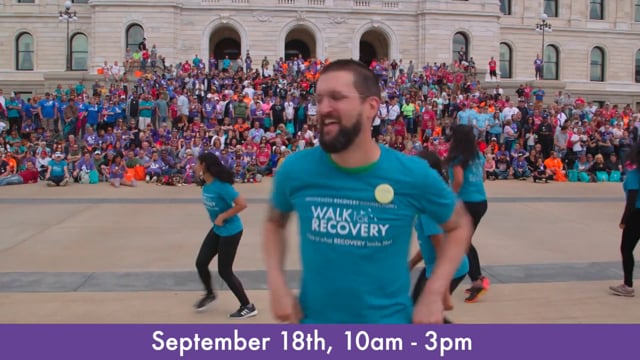 The Minnesota Recovery Connection's Walk for Recovery Kick off Video is fun to shoot and edit! I enjoy Event Production,… View the Video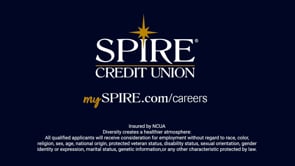 Recruiting Video testimonials with Spire staff. We shot in one of the Bank locations. The client chose the staff and… View the Video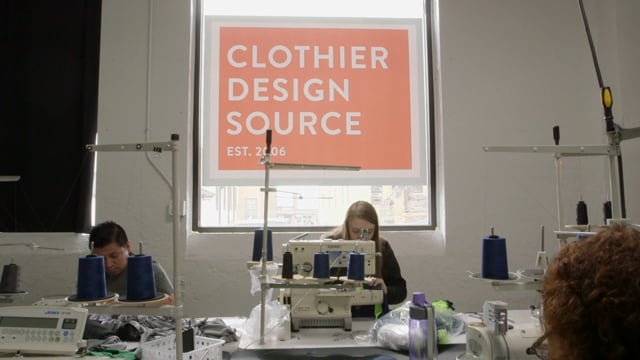 Clothier Design Source: A short walk-through promotional video hits all the specialty services and highlights the quality and the steps… View the Video
Roles
Primary Roles
Secondary Roles
There are no referrals for this profile at this time.