About
We are not just a video production company. We are a team of passionate storytellers. Whether we are creating a captivating brand story, showcasing a product or educating a wide audience, we live and breathe video production. Our mission is to bring your story to life and connect with your audience through the powerful medium of video.
At our core, we are creators. We love to create beautiful things, hilarious things, and things that might just make you cry. We're a group of individuals, but collectively we're a team. A team that can do just about anything. Seriously, tell us we can't do something – you'll see.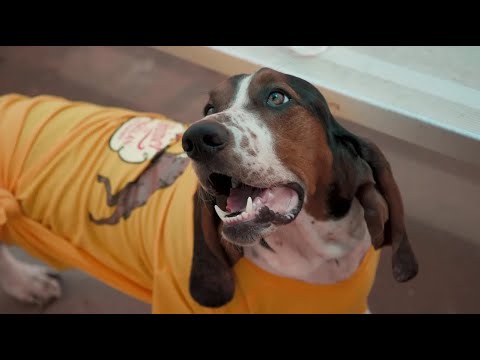 The plan was simple: a big truck and trailer with Shiner/Magellan branding would roll up, and everyone would be treated… View the Video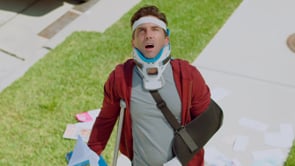 When Ramji Law Group came to us, they wanted a commercial that allowed them to stand out. They were already… View the Video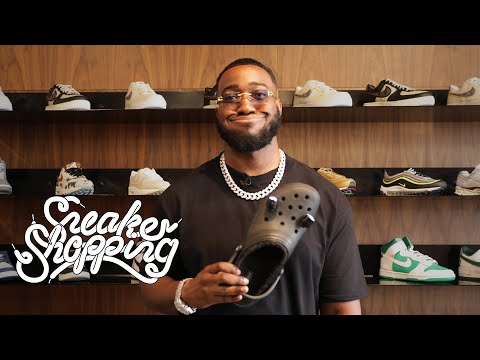 YouTuber and comedic streamer JiDion goes Sneaker Shopping with Complex's Joe La Puma at Premium Goods in Houston and talks… View the Video
Roles
Primary Roles
Secondary Roles
There are no referrals for this profile at this time.