About
C&I is more than a production company. We are an idea agency. From working with you to conceptualize your campaign to actually executing it with our team of creative professionals, our goal is to meet your goals–and exceed them. We make every video production, every website, every photography campaign, and every branding project more empowering and effective than ever before.
Video Portfolio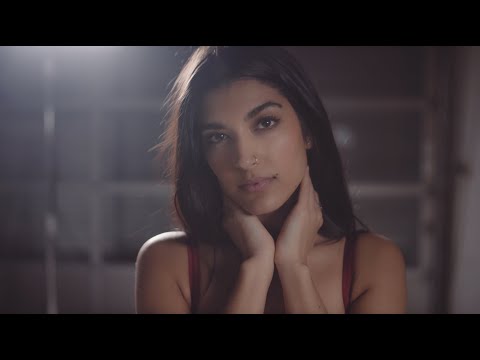 Demo Reels - Miami, FL
This reel showcases some of our beauty shoots. C&I uses RED Camera system and Arri Alexa to capture all of… View the Video
Roles
Primary Roles
Director
Director of Photography
Camera Operator
Secondary Roles
Pre Production
Camera Rental
Casting
Equipment Rental
Location Scout
Producer
Shoot Location
Storyboards
Studio Space
Crew Support
1st AC
Art Director
Assistant Camera
Assistant Director
DIT
Drone Pilot
Field Producer
Gaffer
Grip
Hair/Makeup
Onsite Editor
Onsite Sound Mixer
Photographer
Production Assistant
Steadicam Operator
Wardrobe Stylist
Post Production
Animation
Closed Captioning
Color Correction
Editor
Motion Graphics
Music Composition
Equipment
Camera
Inspire
Mavic
Phantom
Arri
Arri Alexa
RED
RED Epic
RED Epic Dragon
RED Helium Sensor
RED One
RED Scarlet
RED Scarlet Dragon
Canon Lenses
Red Lenses
Sigma Lenses
Grip & Lighting
Grip Van/ Truck
Medium Grip Package
Small Grip Kit
Large Light Kit
Medium Light Kit
Small Light Kit
Camera Support
Dana Dolly
DJI Ronin
Handheld Gimbal
Monitor
Monopod
Movi
Slider
Steadicam
Teleprompter
Tripod
Audio
Audio Booth
Boom Mic
Handheld Wireless/Wired Mic
Portable Multi-Channel Mixer & Recorder
Walkie Talkies
Wireless Lavelier Kit
Referrals
There are no referrals for this listing at this time.