About
I'M CJ GOODEARL, A NON-UNION, FULL-TIME PROFESSIONAL VOICE ACTOR. I UNDERSTAND TIGHT DEADLINES, AM CLIENT-FRIENDLY AND SINCE 2007 HAVE BEEN HIRED TO VOICE CAMPAIGNS FOR BRANDS LIKE SAMSONITE, CHEVROLET, MCDONALDS, ALLEGIANT AIRLINES AND MANY MORE. I CAN BE WARM AND FRIENDLY, REAL GUY-NEXT-DOOR, GRITTY WITH ATTITUDE…AND I ENJOY BEING DIRECTED. AUDIO DEMOS AND VIDEO SIZZLE REELS AT CJVOICES.COM THANKS FOR LISTENING!
Portfolio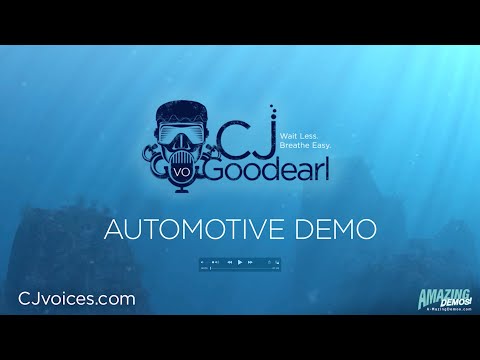 Demo Reels - Orlando, FL
Thanks for checking out my automotive demo. I can do cool for luxury brands, upbeat, regular guy, chilled-out, or the… View the Video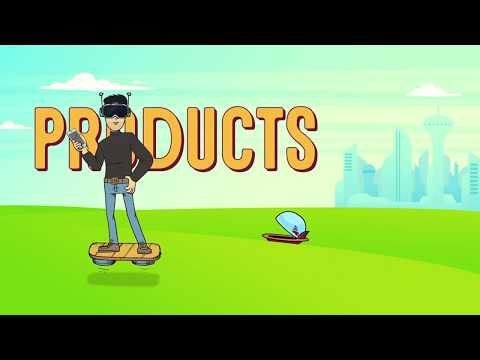 Demo Reels - Orlando, FL
A quick cross-section of some spots I've voiced for a variety of clients, including national, regional and local. Airlines, banks,… View the Video
Referrals
There are no referrals for this listing at this time.