About
Having been a full time voice actor for over a year already, Dan has the versatility to tug on heartstrings and put a smile on your face, all in the same read. His decade of experience performing as a stage and film actor has helped Dan to hone his skills and interpret scripts in a way to streamline the VO process for you and give you exactly what you are looking for!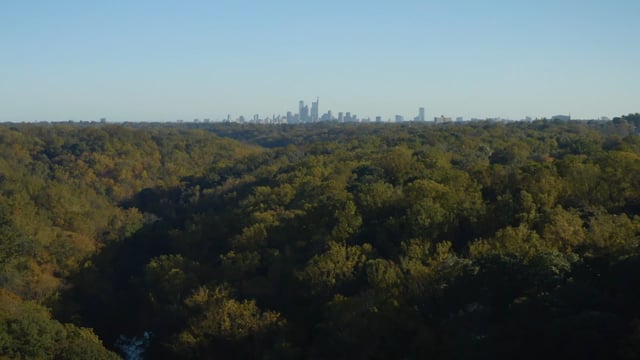 An online commercial spot for Bowman Properties, a real estate company located in the greater Philadelphia area. This spot was… View the Video
Confident, Conversational, Relaxed. This spot is for an online pet store that specializes is harnesses, treats, and grooming items for… View the Video
There are no referrals for this profile at this time.