About
Cinematic video storytelling, photography, post production and live streaming services. An industry leader in delivering high end content with top quality service since 2009. Deja Vu Productions is excited to bring your vision to life. We offer pre production, casting, video production, post production, DJ and photography services. Call us today for a free consultation.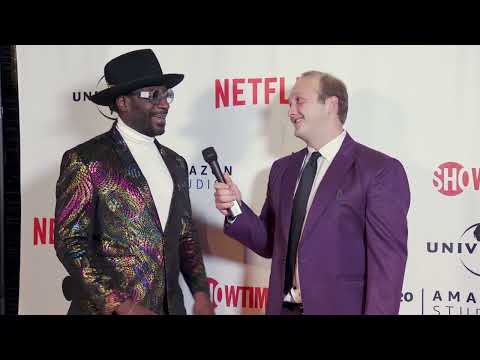 David Finkelstein on the red carpet interviewing Ray Angry from #theroots at the 13th annual HMMA awards. Club Avalon Hollywood,… View the Video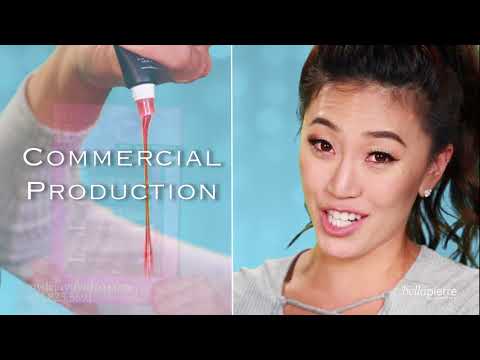 We offer film, commercial, live event and other video and photo services. This video is an example of many of… View the Video
Roles
Primary Roles
Secondary Roles
There are no referrals for this profile at this time.