About
We're living in a truly Digital Age, and it's critical for businesses to market and communicate to their customers through digital media. We produce all kinds of commercial, corporate, social, digital, and mobile videos for companies, agencies, brands, organizations, nonprofits, startups, and businesses across all industries. As a full-service video production company, we make videos from start to finish – from concept brainstorming to scripting to final video delivery. We can help you with everything from Content Development and Scriptwriting to Casting and Locations. As one of the Top Video Production Companies in Denver, we exist to help you create fantastic video content.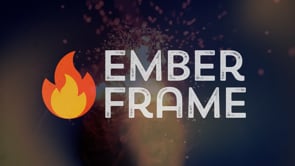 A highlight reel of Ember Frame's live video production and motion graphics animation projects. Includes a video poem "riverrock", several… View the Video
There are no referrals for this profile at this time.