About
At Farnsworth Productions, we use the power of storytelling and state-of-the-art technology to create impactful, digital content that educates, entertains, and engages audiences.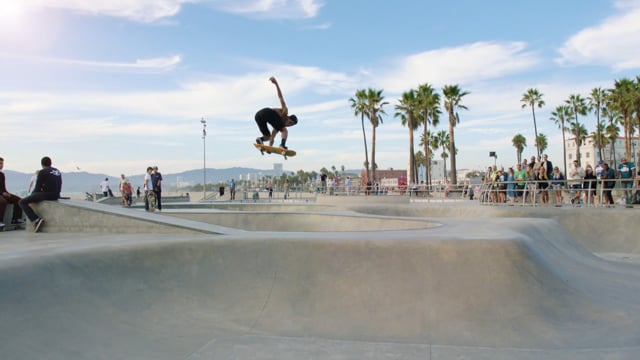 We produced this video for the Riot Games League of Legends World Championship. This was all shot on location in… View the Video
There are no referrals for this profile at this time.