About
I specialize in producing, directing and managing commercials, films &, more recently, documentaries. I started my production agency, Fiction, in May 2022 (Texas) and before that was the Production Director at a boutique agency where I was a partner for 9 years. My clients over the years have ranged from lawyer commercials, wine & food campaigns, scholarship campaigns, fashion campaigns and political ads to name a few. Including bilingual renditions for Spanish-speaking viewers. I've also helped countless production companies as a freelance line producer, production manager and/or director. I also have experience as a 1st AC and cinematographer – I currently own a RED Komodo and accessories. I have experience using Arri, Sony, Red, and Panasonic Cinema cameras as well.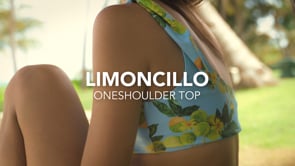 Fiction Media Group's 2023 Production Reel. The best clips, and samples of work we've put together for clients, companies, agencies… View the Video
There are no referrals for this profile at this time.