About
DP, Camera Operator, and producer with 25+ years in TV and Film, working with crews both small and large with narrative, commercial, and documentary backgrounds. Creative spirit and resourceful collaborator– Experienced traveler, curious explorer, capturer of history, humanity, nature, and beauty. Extensive camera, lens, lighting, and grip packages to bring to the table. Can source Arri, Sony, and Canon camera systems. Crew referrals in all departments.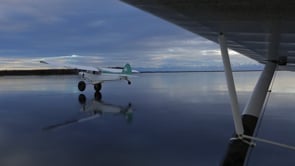 Compilation of recent work as Director of Photography, camera operator, and field producer. 25 years experience working with crews of… View the Video
Roles
Primary Roles
Secondary Roles
There are no referrals for this profile at this time.