About
PROFESSIONAL AERIAL VIDEO & PHOTO PRODUCTION SERVICES FOR MOTION PICTURE AND TELEVISION
Flyby Imagery incorporates creativity with state of the art technology. We've focused on still, motion, and aerial shots to create a vision that encompasses a natural and cinematic approach. Whether you need content to add to your event, project, editorial, commercial or feature film, Flyby has the skills to get the job done right! We are based out of Los Angeles, but ready to travel upon request!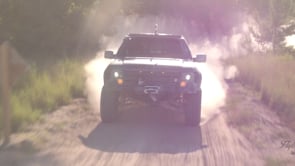 Videos that we helped create! These shots were from multiple commercial, film, television, and social media shoots. With the use… View the Video
Roles
Primary Roles
Secondary Roles
There are no referrals for this profile at this time.