About
Hyphenate style video producer writing-directing-shooting-editing for corporate and broadcast clients. ENG style camera operator and offline editor. I have over 20 years experience producing all sorts of filmed content from local origination programming all the way up to prime-time broadcast network shows. Recently I have also been producing multi-camera conferences including TEDx San Francisco.
I started making videos because I could mix the performance I loved in theatre with the endless possibility of the digital medium.
As I began working in the space, I feel in love with the process of taking an idea and ending up with a finished product. This is my definition of "Producing".
My professional life has become all about producing video for entertainment, businesses, brands, events, talks and much more.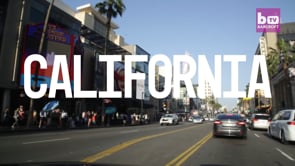 General Vimeo page featuring a overall reel and individual clips and showcases. You can see the showcases divided up between… View the Video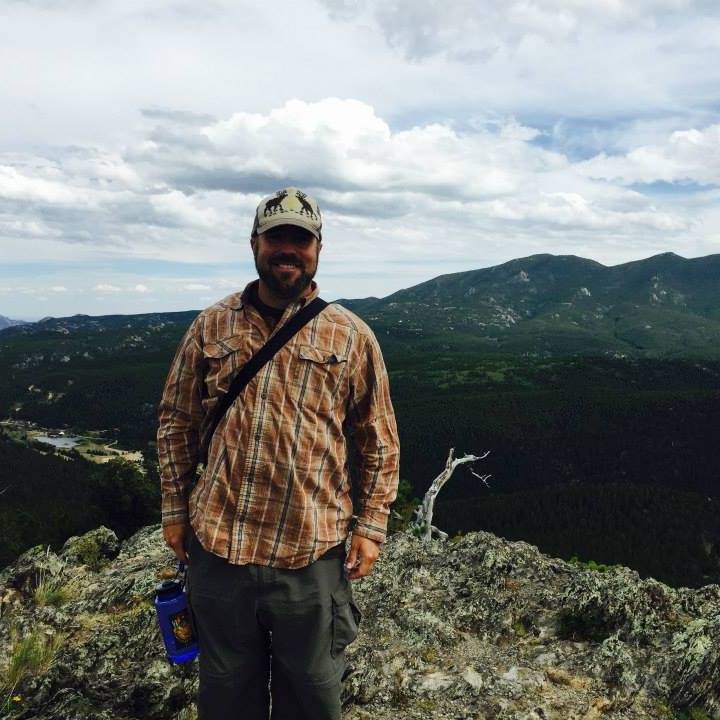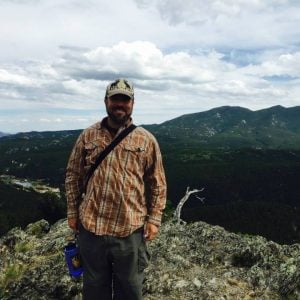 As a Bay Area video pro, I've seen a lot of changes in over 20 years of working in the… Read More
Joel is a hardworking producer with many years of experience. He has worked in many departments on and off set and brings a lot to the table for any production.
3 years ago