About
Hyphenate style video producer writing-directing-shooting-editing for corporate and broadcast clients. ENG style camera operator and offline editor.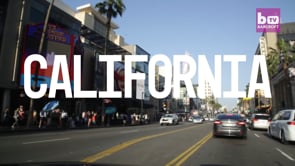 General Vimeo page featuring a overall reel and individual clips and showcases. You can see the showcases divided up between… View the Video
Joel is a hardworking producer with many years of experience. He has worked in many departments on and off set and brings a lot to the table for any production.
2 years ago