About
Fresno Video Production: Producer
Hyphenate style video producer writing-directing-shooting-editing for corporate and broadcast clients. ENG style camera operator and offline editor.
Video Portfolio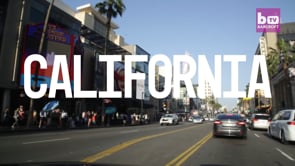 Demo Reels - Fresno, CA
General Vimeo page featuring a overall reel and individual clips and showcases. You can see the showcases divided up between… View the Video
Roles
Primary Roles
Director
Camera Operator
Grip
Equipment
Camera
Canon 5D
GoPro
Canon Lenses
Referrals
Joel is a hardworking producer with many years of experience. He has worked in many departments on and off set and brings a lot to the table for any production.
1 year ago