About
We are a Tokyo-based location audio services, on-set production sound mixing, and sound equipment rental company for film, commercial, documentary, and television productions.
We specialize in on-location multitrack timecode recording for productions any size: from high end commercial and multi-camera episodic productions to reality style run-and-gun, documentary, and talking head interview shoots throughout Japan and East Asia. We are experienced in demanding wireless audio setups and dealing with difficult audio challenges.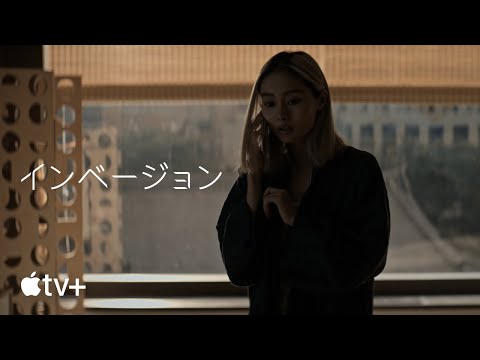 Production Sound Mixer and equipment rental provider in Tokyo, Japan for episodic thriller series Invasion, now out on Apple TV.… View the Video
There are no referrals for this profile at this time.