About
I have been doing voiceover for about three years. I have done work in the past on narrative, informative, and web video projects. I have a home studio, editing software, recording software, and the ability to record either virtually or on site. I can do conversational, narrative, E-learning, explainer, commercial, radio, impressions, and more!
Audio Portfolio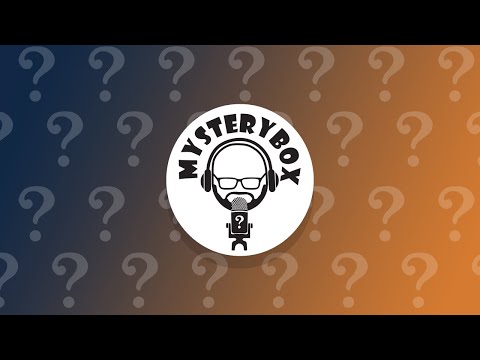 Commercial - VO - Portland, OR
Voiceover Demo reel that includes samples for: Commercial, Narration, Impression, and Cartoon/Video Game Characters. This video gives a preview of… View the Video
Roles
Primary Roles
Voice Talent - Male
Actor - Male
Equipment
Audio
Audio Booth
Boom Mic
Handheld Wireless/Wired Mic
Referrals
There are no referrals for this listing at this time.