About
My name is James Turner and I am a film production student at Loyola Marymount University and a Director of Photography/Freelance Filmmaker. Throughout my educational career, I have undertaken several projects that built my skills in the field and I continue to pursue work in the film industry. I have been a Set Production Assistant on a large-budget Nike commercial as well as various positions on 20+ student sets. I completed my Junior Thesis production which involved months of logistical planning such as developing call sheets and managing schedules.
Completed P.A. Bootcamp in Los Angeles, CA on June 10-11th, 2023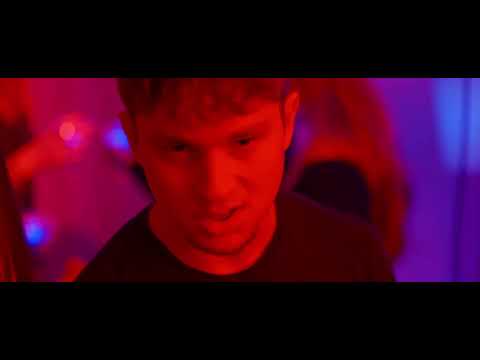 In this junior-year thesis production, two college students experience more than they bargained for when they enter an abandoned house… View the Video
Roles
Primary Roles
Secondary Roles
There are no referrals for this profile at this time.