About
My greatest experience has been editing videos and films both personally and professionally. I'm rather versatile in both shooting and editing, photography, and acting. My passion is writing and more specifically, screenwriting for television. I've written a pilot for a show for the first time this year and it's been such a rewarding experience. I'm a mom first and foremost. My daughter is the greatest inspiration for all my work including a short film that was selected for an international film festival.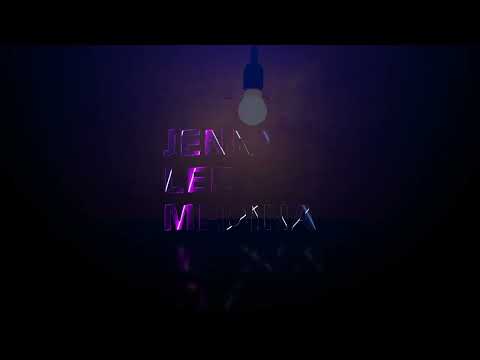 A little sneak peak into what I can do with simple templates and sound editing. The key ingredients in this… View the Video
Roles
Primary Roles
Secondary Roles
There are no referrals for this profile at this time.