About
Hello! I'm a trained actor with an extensive background in theatre and all areas of on-camera acting, including a BFA. I'm now focusing on VoiceOver and have been training consistently & working in all areas of VO. Check out my website for samples, and more about me and my background, training & experience. www.JenniferRitchkoff.com
I have a home recording booth, and I'm available to record anytime with a quick turnaround. Would deliver a clean final recording with your specifications. I also have Source Connect and other ways of connecting live.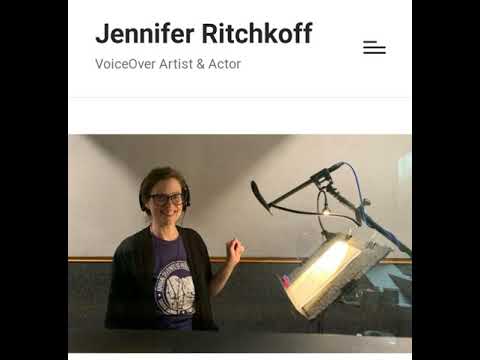 My commercial demo shows my range. There are additional narration samples on my website. I can do everything from moms… View the Video
There are no referrals for this profile at this time.