About
If you are looking for an experienced producer with a history of hitting hard deadlines and creating quality content I'm sure we would be a good fit. I have produced content for television, the web, large corporate events and corporate explainer and promo videos. I also produce multi-camera shoots for music venues and corporate events.
I am fluent in all things video, audio and multi-media and am a self starter, who once on a project, can bring in a quality final product in a timely manner.
Have gear and will travel and I have no problem relocating for the right opportunity.
The field production equipment I utilize are the Panasonic UX180 shooting UHD 4K and DCI 4K at 60p. Panasonic Lumix GH4 UHD 4K at 30p and DCI 4K at 24p. A Sony FDR AX100 4K UHD 30p rig. A Panasonic Lumix DMCG7 and Zhiyun Crane V2. All of these rigs are also capable of shooting full 1080 HD as well as 4K.
For aerial footage I fly a Yuneec Typhoon H Plus w/C23 1" sensor camera shooting UHD 4K and DCI 4K at 60p and a smaller Autel EVO that shoots UHD 4K at 60p and DCI 4K at 24p. 
I also have an extensive collection of lighting and scrims, field audio recorders, microphones and booms, portable green/white screens etc.
My primary post-production edit bay consists of an HP Z420 server configured for 4K video editing with 64 gigs of RAM, a GTX1080 video card with 8 gigs of memory, 8TBs of internal drive space as well as numerous 8TB external drives for backup and storage. This system also includes 2 4K monitors. I also have 2nd custom built edit bay that I use for rendering and secondary tasks.
Programs used for video editing and graphics include Adobe Premiere Pro, After Effects, Photoshop and a variety of programs to numerous to mention.
Audio post production. Audio mastering and audio for video using Nuendo, Soundforge and Adobe Soundbooth.
I also have a stock video footage/audio library account with StoryBlocks.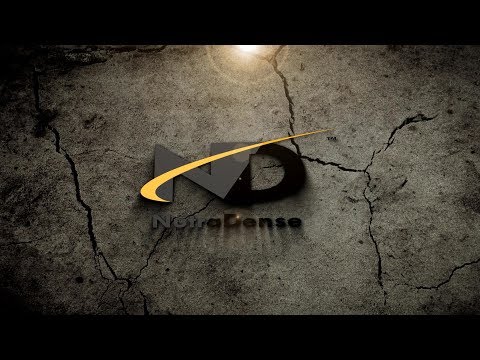 Nutra Dense / AgriSolutions corporate explainer encouraging California food growers to use the Nutri Dense growing system to provide healthier… View the Video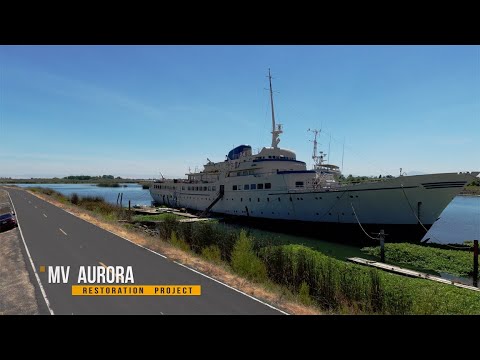 This particular project is an introduction to the restoration of the MV Aurora. An historic 300 foot Cruise Ship that… View the Video
Roles
Primary Roles
Secondary Roles
There are no referrals for this profile at this time.