About
I am an all around audio professional who has worked as a composer, sound designer, and engineer with 20 years of experience in advertising, television, and films. I worked for 16 years at Machine Head Music and Sound where I designed or composed the soundtracks for hundreds of national and world release commercials. Lately I've been doing sound design and sound editing for feature films and television. Some recent credits include Spiderman: Into the Spider-Verse, Ted Lasso on Apple TV+, and the upcoming Connected from Sony Pictures Animation.
Portfolio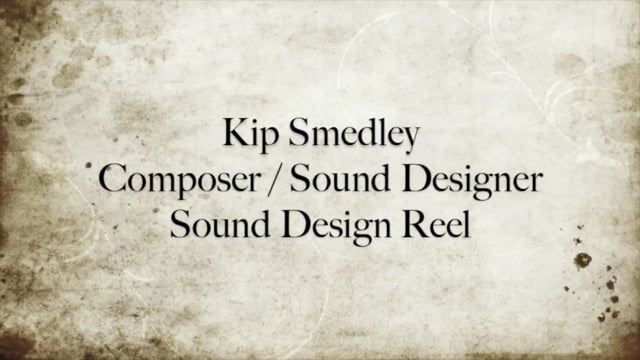 Commercial - Seattle, WA
Here is my Commercial Sound Design reel. It showcases my sonic branding work for STX Entertainment, DirecTV, Google Daydream, Games… View the Video
Roles
Primary Roles
Post Audio Mixer
Music Composition
Voice Talent - Male
Secondary Roles
Actor - Male
Post Production
Music Licensing
Equipment
Audio
Audio Booth
Boom Mic
Handheld Wireless/Wired Mic
Portable Multi-Channel Mixer & Recorder
Referrals
There are no referrals for this listing at this time.