About
Sean Hashemi is a Los Angeles based Director of Photography & Filmmaker producing outstanding video and photography content with over 17 years of experience.
In order to capture the best possible images, I combine creative experience with the latest digital technology available in cameras, lenses and post-processing. I am known for my modern style, artistic composition and unique vision.
FAA licensed pilot for commercial aerial photography & filming, insured and bonded.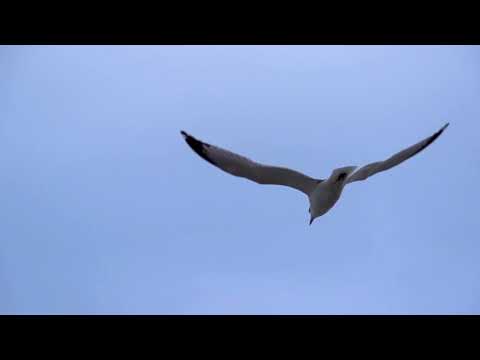 We approach every project with the same goal, creating an unforgettable message into powerful and persuasive presentations on screen. Create… View the Video
There are no referrals for this profile at this time.