About
My name is Maksym Demeniuk, an experienced director of photography and camera operator from Ukraine. I arrived in the United States just five months.
I hold a degree in choreography and ballet from the Kiev Choreography College, as well as a bachelor's degree in audiovisual arts and production from the Kiev University of Culture.
I have worked as a camera operator and director on numerous projects, including "From a boy to a young lady" («Від пацанки до панянки»), "Exchange holiday" («Відпустка за обміном»), "Sing like a star" («Співай як зірка»), "Peasant girl" («Панянка селянка»), "The worst driver in the country" («Найгірший водій країни»), "Queen of the kitchen" («Королева кухні»), and many more. My work has been highly regarded by various agencies and productions in Ukraine, including Havas PR Ukraine, Friends Production, SPN Communication, Pandora Productions, Secret Service Entertainment, and Mamamusic. I am also an active journalist in the world's largest journalist organization IFJ and owned a production company in Ukraine.
I understand that I speak English poorly, but I am learning and ready to do everything possible to make our work successful. I have a work permit in the United States and am available to begin working immediately.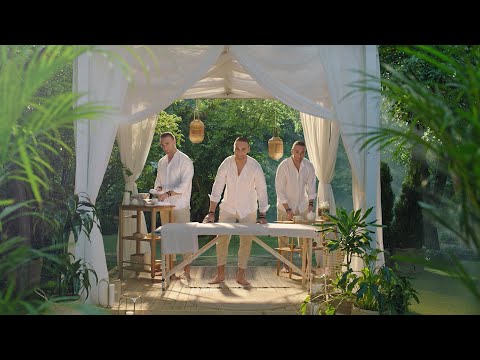 This is a short cut of my work, so you can better understand what I'm capable of. It includes commercials,… View the Video
There are no referrals for this profile at this time.