About
Hello there,
My name is Michael Jovanovski. I would love the opportunity
to help you this year with your productions. I can offer my
services as a Production Designer/Decorator and actor.
Have a look at my work below and let me know if I can be
of service.
thank you,
Michael Jovanovski
jovodesigns.com
michaeljovanovski.com
310.741.9964
Portfolio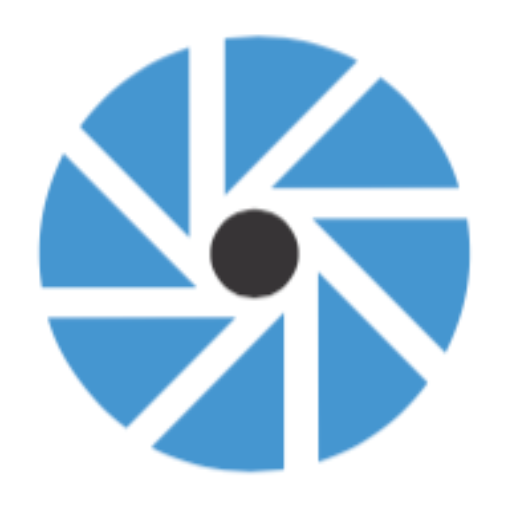 Commercial - Los Angeles, CA
Production Design, Set Decoration, Acting and Producing. I take a multifaceted approach to being a creative. I have been fortunate… View the Video
Roles
Primary Roles
Art Director
Actor - Male
Producer
Referrals
There are no referrals for this listing at this time.