About
Self efficient and detail-orientated with 5+ years orchestrating content. Advance in multiple computer software and willing to learn in any sensitive situation. Looking to grow in my own community and develop more professionally. Bachelor's degree in broadcasting & electronic communication arts.
Bachelor's Degree, Radio and Television Broadcasting Technology.
Skill Set: Cinematographer, directing, lighting, editing, and producing.
"Guardia de mi Hermano" was a short film that I directed, which won CMF Jury Award Winner and got accepted into the CMF Cannes Program for May 2018. In addition, "Guardia de mi Hermano" was also accepted into the Terminus 2018 in Atlanta.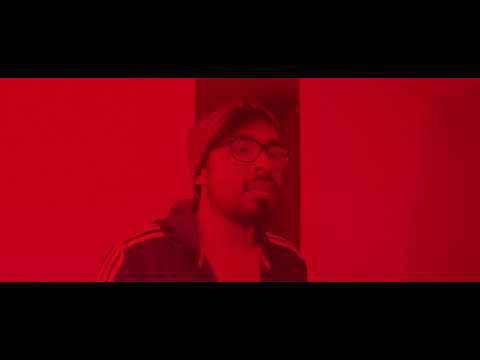 A tour after death is seen entirely from the point of view of a spirit. The spirit journeys to the… View the Video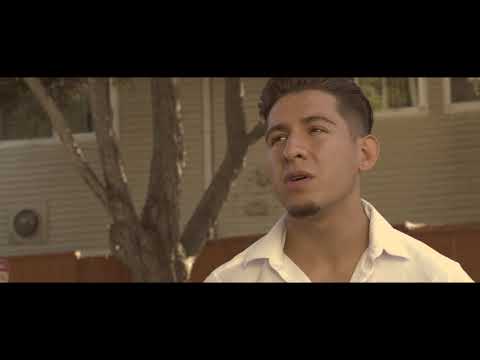 Two brothers, one decision, betrayal. Created by Michael Andres Morales at San Francisco State University in 2017 as part of… View the Video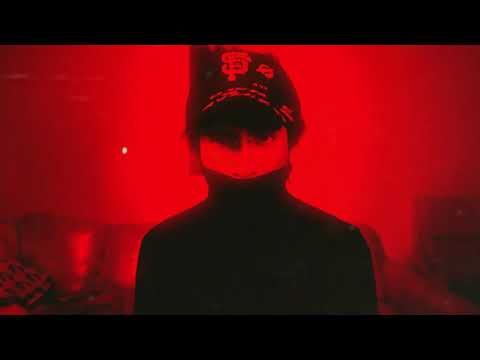 Ø Ø Ø Class is canceled. Art introduced in a unexpected time when life is at a unexpected moment. Directed… View the Video
Roles
Primary Roles
Secondary Roles
There are no referrals for this profile at this time.