About
Allowing you to find the right voice over for your next project as easily as possible!  Delivery of professional and high-quality audio from my professional studio in usually under an hour (depending on the copy).  No headaches. hassles, or heartaches – ever. If you're looking for a professional, friendly, and reliable voice over for your commercial, eLearning, corporate narration, or IVR/telephony project that's a joy to work with, I make it painless for you!  I've voiced projects for clients on every continent, save Antarctica, and am currently working on a project for NASA that would allow me to claim being the first voice-over heard in interplanetary space.  (think a very early version of the EMH from Star Trek).
Audio Portfolio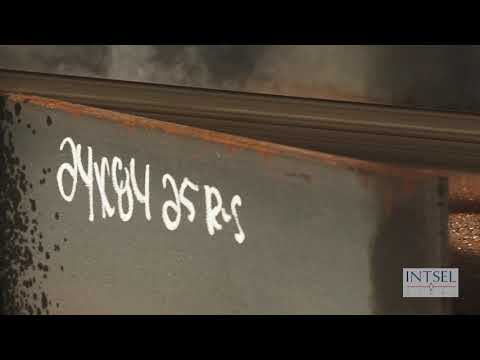 Corporate - VO - Boston, MA
A handful of product/corporate videos (this is one of those) for a steel production vendor. I allow you to find… View the Video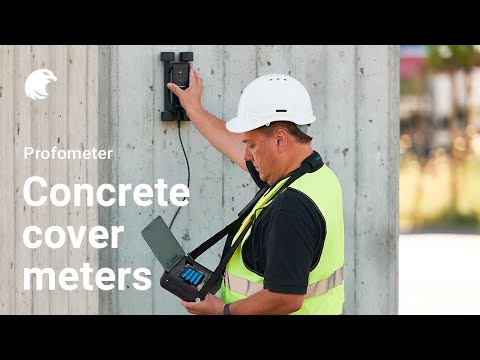 Commercial - Music - Boston, MA
A dubbing of poorly recorded audio by an Italian gentleman. Responsible for aligning lip-flap as well as VO. I allow… View the Video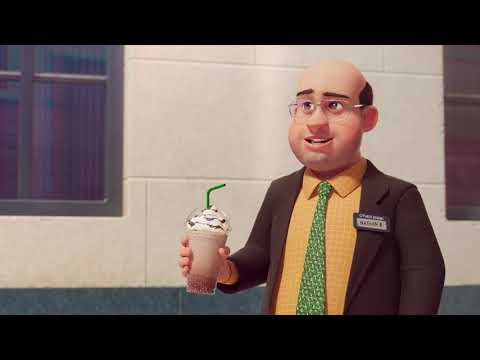 Commercial - VO - Boston, MA
Playing the role of Nathan Brown - the bald banker. I allow you to find the right voice over for… View the Video
Roles
Secondary Roles
Actor - Male
Post Audio Mixer
Referrals
Mike has a technical computer background and knows how to pronounce all the strange IT words that often fill a script. Fast turn around and really cares about his customers and quality of his work.
12 months ago
Mike is a wonderful guy and a great talent. You would do well to cast him and work with him.
12 months ago