About
Over 35 years video/film production/post – Editing, VFX, Web Compression for social media – graphics – web dev – former film instructor Full Sail – audio production/boom – film crew – practical effects. On set Mcgyver-like problem solving. Tons of gear owned!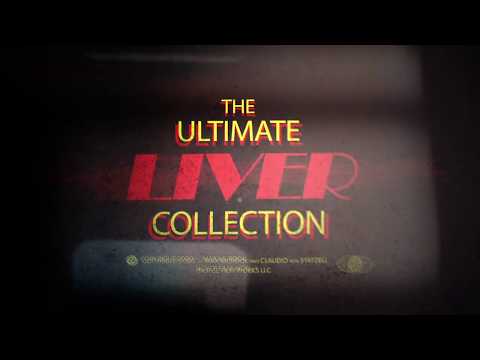 Various shots of rock band LIVER, original music, avant-garde look and feel. Not a music video, more of a showcase… View the Video
Roles
Primary Roles
Secondary Roles
There are no referrals for this profile at this time.