About
I am Central California's ONLY cinematic FPV drone pilot!
From indoor flying to outdoor.. slow or fast.. anywhere in the world – Let's get you the shot!
Part 107 Licensed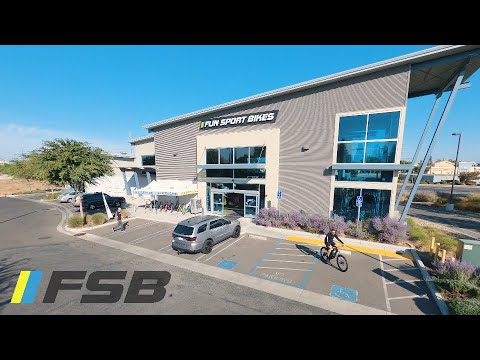 Flying drones indoors to outdoors? Safely? Hasn't been a thing until now! The micro drone surge is happening fast and… View the Video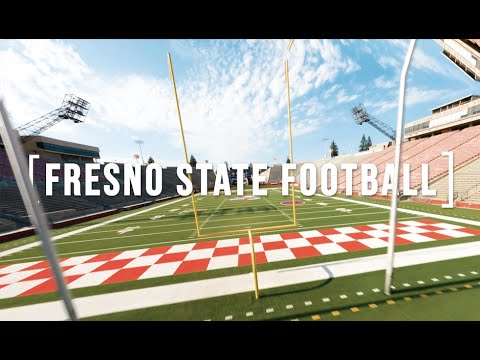 A quick flight for Fresno State Athletics showcasing their season schedule in a creative way. My favorite part about these… View the Video
There are no referrals for this profile at this time.