About
Nicholas Contreras is a Filipino Voice Actor who loves telling stories, pushing boundaries and making people laugh. He is warm, energetic, personable and on many an occasion…offbeat!
Nicholas has an international accent that you can't quite place: A Global Voice From Nowhere. It is a blend between a Kiwi accent and Standard U.S. American accent.
He can also utilize a Standard U.S. American accent and New Zealand accent.
Nicholas has the versatility to voice in a number of different styles, takes direction well, and especially enjoys character acting. Brands he has worked with include South China Morning Post, California Department of Public Health and Supercell to name a few. He is best known for voicing Fang in Brawl Stars.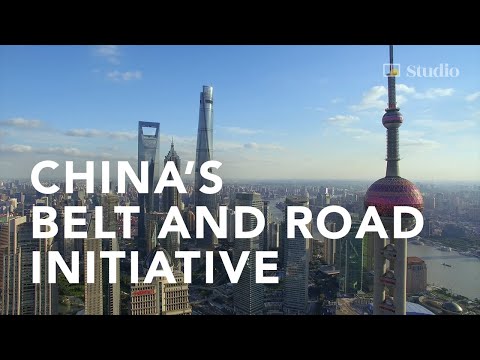 In 2013 Chinese President Xi Jinping announced the nation's ambitious economic development plans – inspired by the ancient Silk Road… View the Video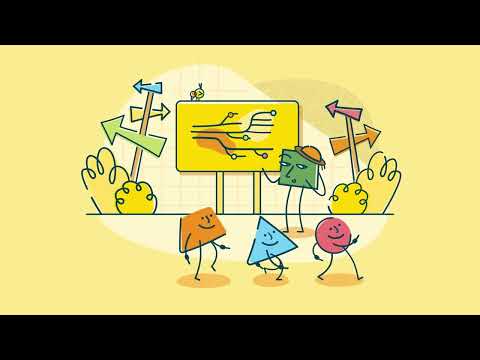 Tree testing helps you evaluate the findability of topics on your website, app, or online experience. It's an effective UX… View the Video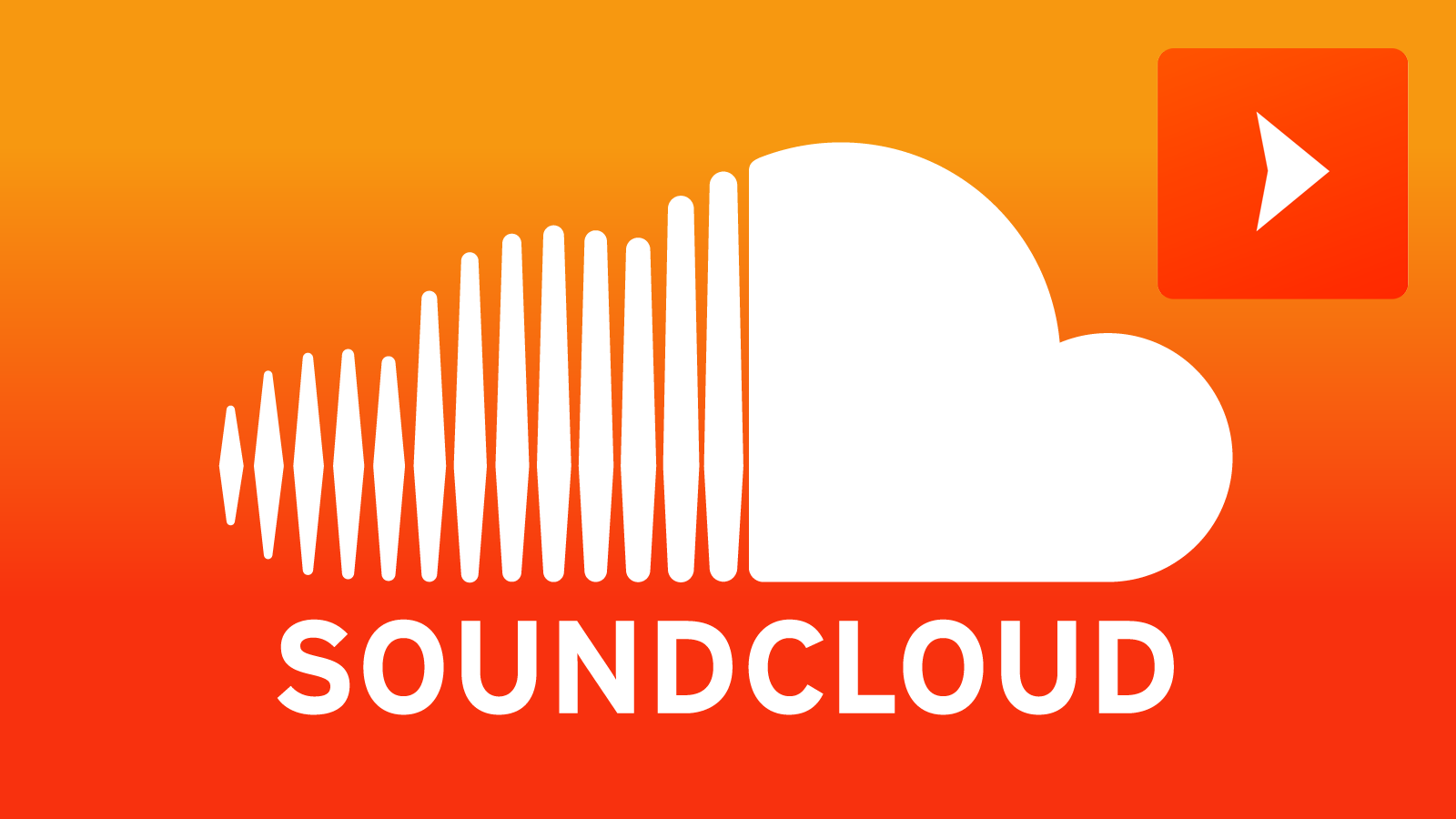 Nicholas Contreras' Voiceover Commercial Demo Reel, showcasing a range of different reads for a variety of different commercial script types,… View the Video
There are no referrals for this profile at this time.