About
Multi Nominated and Award Winning Writer, Director, Producer, Cinematographer, Gaffer
Producer twenty six feature length movies, and hundreds of short form content pieces.
Owner and Manager Snakebyte Productions and Entertainment Group, LLC
DBA: Snakebyte Productions, founded in 2014.
Published Novelist
I own and shoot on the Arri Alexa 35 and Alexa Mini LF cameras. I own only top end, industry preferred, glass and support in multi-tiered redundancy. I operate a 4000 sq ft studio facility with 50′ infinity cyclorama, and 30×30-4×4 LED automated lighting grid. We house an 1100 sq ft production center at the facility, which includes a private and secure edit bay and media room. There are two MUA stations and a large backstage and wardrobe, as well as two 10×12 rollup doors accessing both backstage and the main stage. There is a 300′ backlot alley way. Good sound attenuation for sound recording.
Snakebyte also inventories over 20 tons in grip and electric as well as electrical distribution and power generation. Snakebyte maintains a modern production vehicle fleet, capable of off-grid services. Snakebyte also provides Insurance umbrellas, compliant payroll services registered in 24 states, and is a national and international film services provider.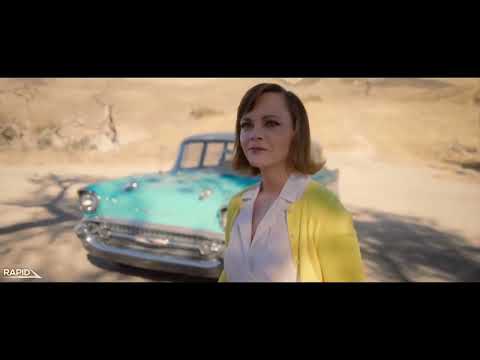 Films we produced in the first half of 2022. Snakebyte Productions is a national film production provider. Many of the… View the Video
Roles
Primary Roles
Secondary Roles
There are no referrals for this profile at this time.