About
Starscape Media is a video production company that ensures stellar videos are within reach for ambitious marketers and companies. Our experienced team of Video Pros has a track record of delivering impactful content that meets deadlines and exceeds expectations, time after time.
Since 2007, Starscape Media has produced more than 2,000 videos for our amazing clients! We're here to help you magnify your mission with video content that shimmers and shines in our media-saturated world. With 65 years of combined experience, we are ready to take your ideas to new heights. Whether you need a few production assistants, crew operators, or a whole team of creatives to launch your vision, we've got your back.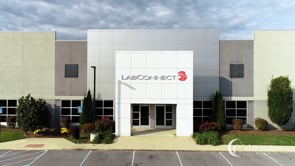 Manufacturing Reel - This video showcases some of Starscape's manufacturing clients.We know you've got a lot on your plate. Great video… View the Video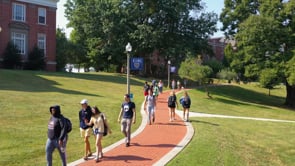 Educational Reel - This video showcases some of Starscape's educational clients.Starscape Media has worked with dozens of colleges and universities… View the Video
Roles
Primary Roles
Secondary Roles
There are no referrals for this profile at this time.