About
Suite equips post production teams with a blazing fast cloud studio that scales to meet the demands of any project. We hustle behind the scenes to handle all the intricacies of cloud-based workflows. That means your team can get back to what it does best—being creative.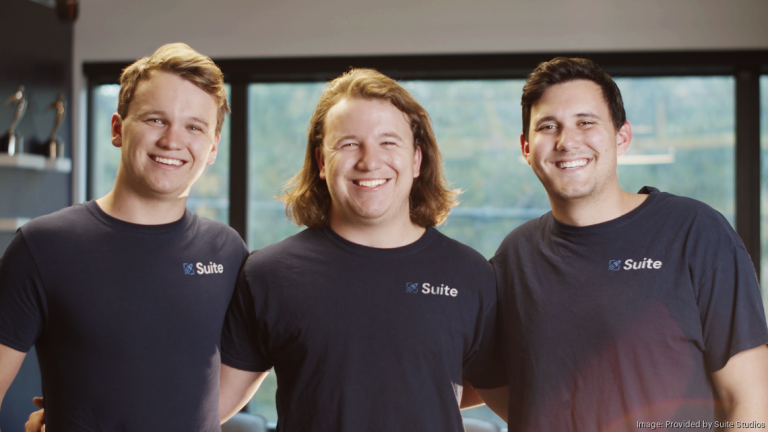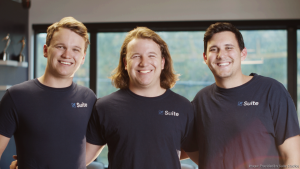 Post production creatives aren't supposed to be experts in cloud-based technologies. That should go without saying. But the industry is… Read More
There are no referrals for this profile at this time.