About
Over 18 years experience in motion design and animation. Client list includes 2018 FIFA World Cup, McDonalds UK, Paramount, Warner Bros., DC Comics, Illumina, and Sprint. From logo animations for startups, cinema ads for the NY State Court System, broadcast TV, feature films, corporate videos, conference graphics, and live event we've done it and we've got you covered. So smash that CONTACT link and let's chat!
Portfolio
Commercial - Santa Clara, CA
Developed on a truncated timeline to ensure delivery prior to the election, this piece was the cornerstone of Markkula Center's… View the Video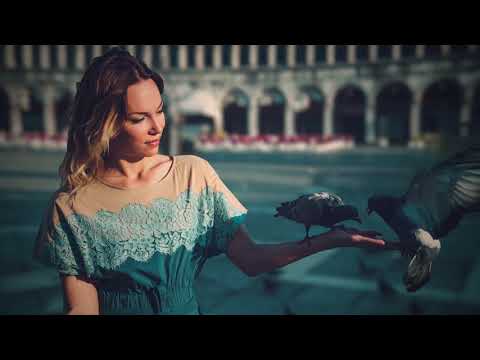 Commercial - Toronto
Social rollout video for ROAM Lotto a Canadian Lottery vertical. Featuring motion graphics, animation, and stock footage we developed a… View the Video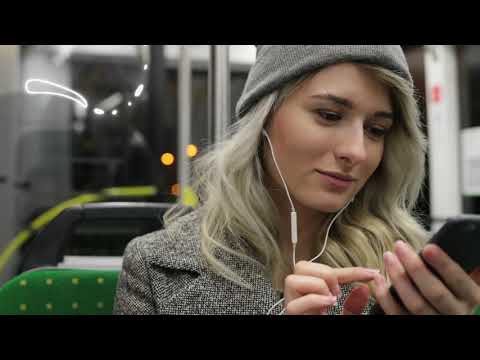 Demo Reels - San Diego, CA
Hello & welcome, from Summitt FilmWorks! This is my motion design and art direction reel. From broadcast, to explainers, to… View the Video
Roles
Primary Roles
Animation
Motion Graphics
Editor
Secondary Roles
Onsite Editor
Post Production
Color Correction
Transcription
Referrals
DJ is an excellent editor and motion graphics artist that I have had the pleasure of working with for over 15 years. As Producer and Editor/Motion Graphics combo we've tackled numerous projects together including wholly original graphic/animation-explainers and live action/motion graphics short form pieces.
DJ is also very client friendly and can be a start-to-finish partner in any editorial/graphics endeavor. Highly recommend!
9 months ago