About
Hello!
My name is Alexa. I'm a top-rated video editor and multimedia specialist with 9+ years of experience working with creative and corporate-related projects. I've been a part of multiple global and national-branded projects, working alongside companies and brands including ELLE (Hearst Magazines), Meta, and celebrity events such as the Latin Grammys. I'm currently heavily involved in promotional/ads and product work for social media. My editing expertise has been mainly used to support and increase business and product growth and social engagements and I am highly skilled at rhythmic editing and understand the importance of storytelling and having total comprehension of a producer's and client's vision.
I promise you that my enthusiasm, determination, and professionalism will be a special value to your projects. Please feel free to check out my work and editing styles and reach out with any questions!
Looking forward to collaborating.
Thanks!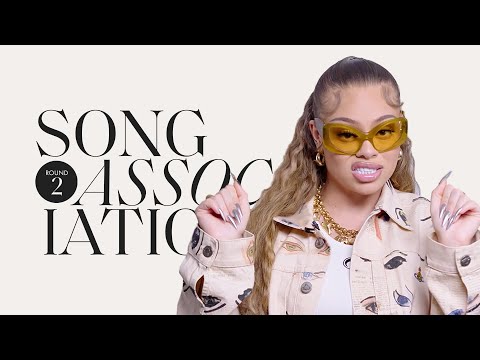 Lead Video Editor - Sourcing, color-correction, audio mixing, GFX/SFX, timing, pacing, text, formatting, and creating snippets for social media (YouTube… View the Video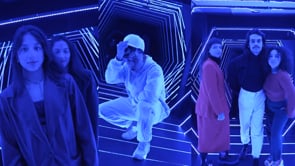 Past and recent editing projects include: Product, Celebrity/Influencer Content, Social Media, Event Recaps, Music Videos, Real Estate, Interviews, Commercials, and… View the Video
Roles
Primary Roles
Secondary Roles
There are no referrals for this profile at this time.