About
Growing up with a background in theater and film, was fun but my real passion sparked when I discovered voiceover. I was fascinated by the fact that there are so many different opportunities, genres, all while being fun and at times keeping me on my toes.  As a working voiceover artist for over 6 years covering commercial to whiteboard animation videos to other non broadcast forms, that passion is still there today. I frequently work with clients by helping them spark an emotional connection with consumers, often benefiting by growing their market and effectively engaging with millennials.
Currently my home studio is equipped with Source Connect. As well as most projects can be turned around in 24hrs or less.
I love helping businesses share what makes them unique with the world. Life is about connection & experiences, I would love to help you voice yours!
Portfolio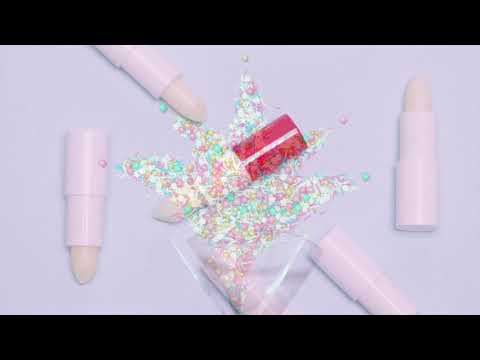 Commercial - Salt Lake City, UT
Abi Evans Commercial Demo. Description: Female, millennial, playful, energetic, captivating and sincere. More demos can be found upon request or… View the Video
Referrals
There are no referrals for this listing at this time.