About
Hi, I'm Brian. I've been filming with cameras since I was a kid. From Back to the Future fan fiction videos to stop-motion Lego adventures, framing-up and telling stories has been a part of my life since before I could pronounce the word "cinematography".
And now, after working on thousands of projects, filming in 18 countries, and slinging photons, metal and glass for 16 years, my craft has become second nature – but I haven't cut the take there, not even close.
Through pre-visualization, tactical communication, and cooperation with the AD, I've learned to prioritize the schedule, and at the same time, have fun executing on the overall vision. I can't wait to help out on your next project!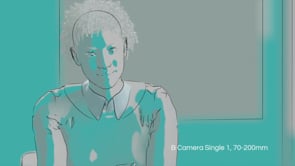 It all starts with a tech scout. I will arrive with a laser measure and record the dimensions of the… View the Video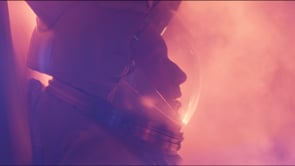 A montage showreel depicting the scope and quality of work you can expect from me. So many talented collaborators contributed… View the Video
Roles
Primary Roles
Secondary Roles
There are no referrals for this profile at this time.