About
Hey,
I'm Mikey, im a full time Voice Actor from Manchester, UK
I have a pro home studio and can provide a quick turnaround on your project!
My VO tones range between upbeat, warm, friendly and conversational to more dramatic and emotive reads, purely depending on the need and feel of the script.  But i've been fortunate to voice for brands such as Ridley Scott Films, Microsoft, Amazon, Alpine F1 Team, Dunlop, the NHS and many many more across TV, Radio and Corporate videos
I'd be more than happy to provide a free demo read of your script, so if you think i may be suitable for your project, don't hesitate to get in touch!
Cheers
Mikey
Portfolio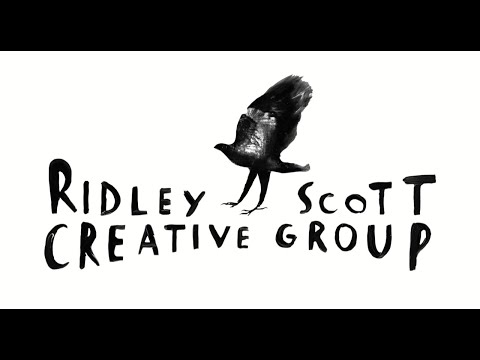 Commercial - Manchester
This was a piece of VO I did for a short film made by Ridley Scott Films, to raise awareness… View the Video
Referrals
There are no referrals for this listing at this time.