About
Jody Lebel
Voiceover Actor
Experience:
March 2022
Role: Housekeeping • Series: Hartley • Director: Eran Hammer
April 2022
TV/Genma Pictures • Re-enactment. Role: Victoria. Andy Ruse, director.
May 2022
Film/Bear Jam Productions, London. Role: Newscaster.
Audiobooks 2022. Echo Point Books and Media, 4 Horsemen Publications, Inc.
Education
Such A Voice Academy
• Professional voiceover training via classes, one-on-one coaching, and audition skills
• Proficient: eLearning, commercial work, narration, corporate, OTT, pre-rolls, IVR, podcast, announcer.
Background:
As a professionally trained actor with over 25 years' experience as a stage performer and director, Jody has the range, experience, and temperament to voice any project.
Her voice style:
Real person, friendly, warm, believable, confident, informative, upbeat, girl-next-door, professional, conversational, authentic, sexy.
References
"Very marketable, bright & engaging." Bonnie Gilgallon, SAV
Contact:
75 Canterbury C
West Palm Beach, FL 33417
561 531-3373
www.vojodylebel.com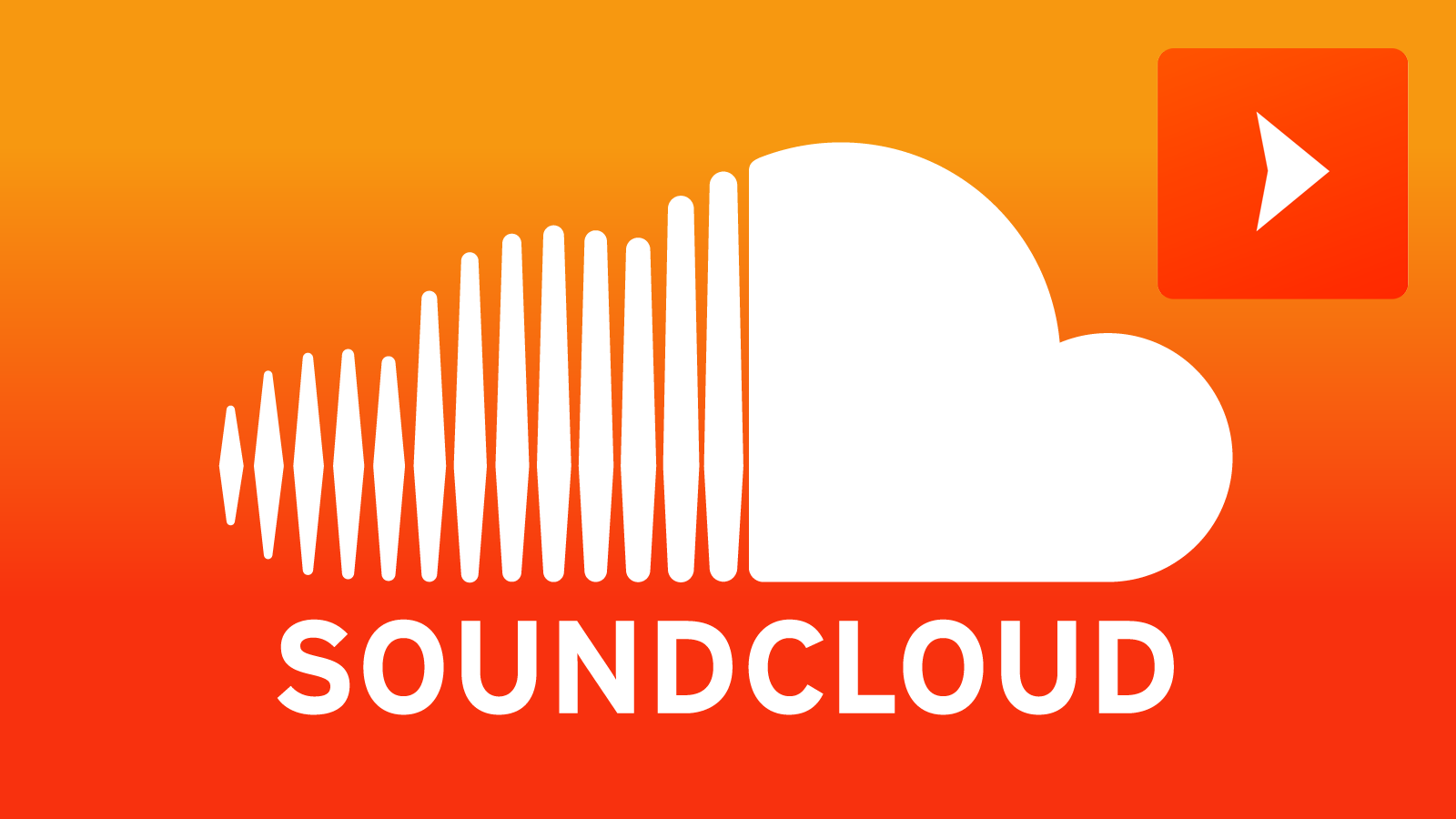 VO Demos for narration and commercial work. A professionally trained actor and VO artist with over 25 years of experience,… View the Video
There are no referrals for this profile at this time.