About
Jorge is a freelance filmmaker with nearly 20 years experience of producing, directing, lighting, cinematography, and editing works including but not limited to documentaries, commercials, music videos, films, social media content, corporate videos and even live-surgeries. He's worked for brands like Adidas, Clinique, organizations like the National Parks Association, American Cancer Society and Global Citizen. He's also had the honor and privilege of working with high profile individuals and artists such as Philip Seymour Hoffman, Carly Rae Jepsen, madam secretary Hillary Clinton, and NYC mayor Eric Adams.
To see more of his work, visit www.jorgearzac.com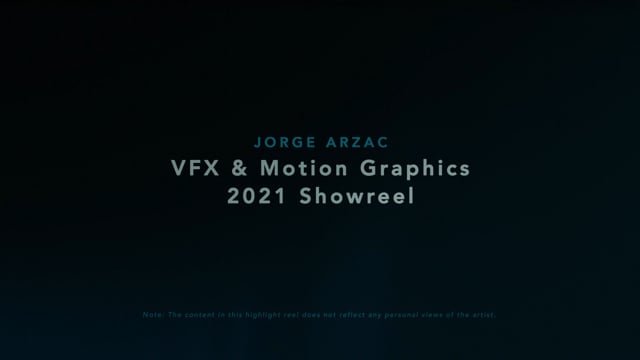 Note: The content shown does not reflect the personal views of artist. Projects shown: "Ergon Entertainment" Animated Film Company Logo.… View the Video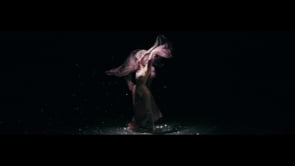 Thank you: Nic Yulo, Ariana & The Rose, Emlyn Johnson, Daniel Ketter, Liz Ran Yang, Anthony Goicolea, Amy Harvie, Nuria,… View the Video
Roles
Primary Roles
Secondary Roles
There are no referrals for this profile at this time.